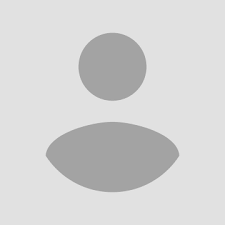 Ashley
The Harvey staff is incredibly helpful and friendly! The amenities are great in combination with the space for the price!


Walking distance to spin and the Sullivan T stop.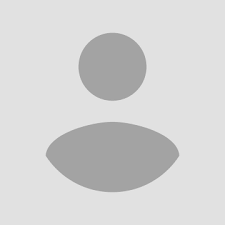 Taylor
I absolutely love my new home! I have felt so welcome since my initial interaction with the Harvey, as If I was family. They are so helpful with any questions I have and are right there making me feel at home. Paige and Alexandra are amazing. Also, they have hired the best Concierge who is always a Joy to chat with when I walk in from a long day at work.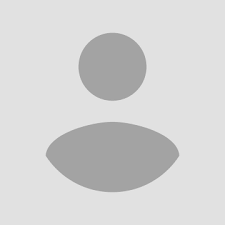 Prateek
I recently moved in, so can't comment much about what the place is like. Initial thoughts are that the apartment building is really good, has a great sundeck, gym, a decently active community and an exceptional managing team.


The selection and move-in process was great as well. Our leasing agent, Alexandra Becker, was extremely professional and helpful, answering maybe a hundred-odd questions over a couple of weeks! The help and service are much appreciated.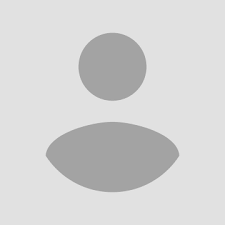 Ashley
The Harvey Staff is amazing; always so welcome and helpful! The location is great! Just a quick walk to assembly row, north end and main st Charlestown.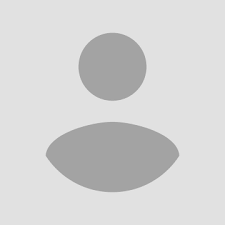 Resident
The apartment is beautiful. The amenities are incredible. The common areas are always clean. The staff are super friendly. Requests are responded to quickly and professionally. We couldn't be happier with our choice to move to The Harvey!