The Harvey Amenities We Know You're Going to Love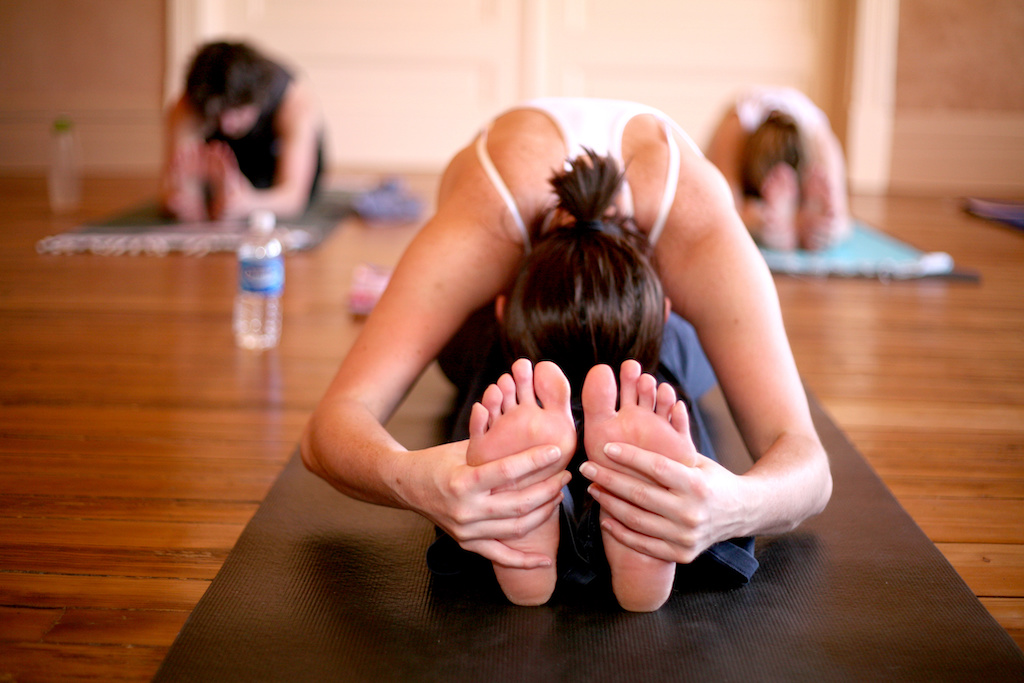 June 28th, 2019 / Building
The Harvey Amenities We Know You're Going to Love
The Harvey, new luxury apartments in Charlestown, bring you everything you want when it comes to amenities. Whether you're into fitness, relaxing outdoors or need a change of scenery from your apartment home, we've got you covered. Here are just some of The Harvey amenities we know you're going to love.
Fitness Center With Studio Space
You can forget about signing up for that gym membership when you live at The Harvey. Our fitness center will be equipped with everything you need to get a full body workout in. Once you're done with your workout, stretch it out in the studio space – perfect for yoga, meditation, pilates and more. Best of all, you get to workout when it's convenient for you. That's extra motivation to never miss a Monday.
Dog Friendly Amenities
We care about our furry residents and want them to be happy too. That's why we have an onsite, secured exterior dog run. Your four-legged friend can get all of his/her energy out while making some new friends with the neighbor dogs. Then after some fun, you can bring your dog to the interior dog wash to keep your pup looking and smelling fresh. These pet amenities at The Harvey are also designed to make pet owners lives easier so everyone wins.
Outdoor Space to Socialize and Relax
When the weather is warm, benefit from The Harvey amenities outdoors. With ample seating to socialize it's the perfect place to make friends with your neighbors. Gas up the grills and have a cookout. Swap stories around the fire pit. Read a book with a view of the garden. Whatever your mood may be, this is the space to be when the sun is shining.
Space for Focusing
Working from home just got easier with business area. Use our meeting rooms for professional calls, to block out distractions or to brainstorm with a group. Our flexible furniture lets you set up the business area to fit your needs. It's even great for events.
The Harvey amenities are here to make your new home comfortable, convenient and a space to create memories. Let us know what amenities you're looking forward to the most.
Ready to say hello to The Harvey? Contact us today for more information or to schedule a tour.
Back to Articles