The Black Pearl Halloween Yacht Party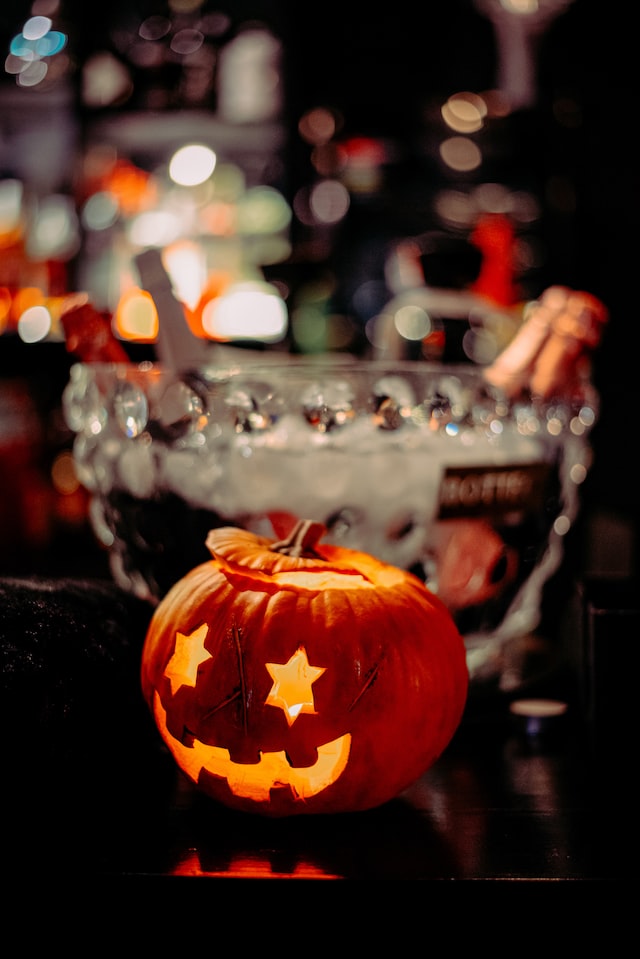 October 16th, 2022 / Uncategorized
Calling all the mermaids, sailors, sirens, and sea monsters! It's time to plan for your perfect Halloween. The perfect night definitely includes the Boston Halloween Black Pearl Party Cruise. 
Halloween's massive yacht party is in full effect, Black Pearl, with 2 levels of music and top Boston DJs aboard the Spirit of Boston Yacht!
Bring your significant other or a group of friends and create the ultimate experience that no club, hotel, or land entity could possibly offer at this pirate-themed "all costumes welcome" party. 
Don't be afraid to come aboard the most magnificent and luxurious yacht in the Boston Harbor, The Spirit of Boston. With four of Boston's hottest DJs performing live on two decks, rock the boat with the best club mixes on the planet! 
This will be the biggest Yacht Party on the East Coast this Halloween! Featuring the most gorgeous views of the Boston Skyline.
The Black Pearl Halloween Party Cruise takes place Sat, October 29, 2022, 9:00 PM -
Sun, October 30, 2022, 1:00 AM EDT at Spirit of Boston Yacht, 200 Seaport Blvd, Boston, MA 02210. Doors open at 8:55 pm and gates close sharply at 9:55 pm.
Back to Articles