Taco Tuesday Game Nights!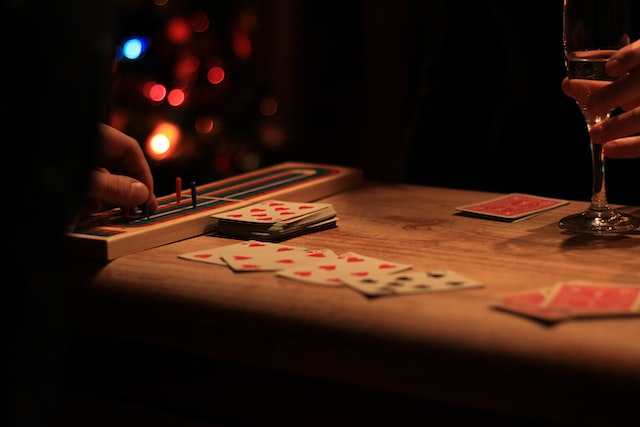 November 01st, 2022 / Uncategorized
What's better than Taco Tuesday? What's better than a game night? If you said, a Taco Tuesday Game Night, you would be right! 
Well, that's what Darryl's Corner Bar & Kitchen offers! Every Tuesday offers amazing tacos and after-work specials. Taco Tuesdays begin at 6 pm every… you guessed it Tuesday, with a live Dj, a great atmosphere, and board games available for every table. Tabletop games, playing cards, and trivia are all available! 
It is recommended to purchase tickets beforehand for this event, but walk-ins are welcome. It is also recommended to arrive 15 minutes before your reservation time, as the reservation may not be honored if your entire party arrives later than 15 minutes after your scheduled reservation time. Additionally, there are a limited number of table reservations for 4-6 people. 
VIP seating and bottle service is available upon request. During the event, table minimums include bottle service and complimentary juices. Gratuity will be added. 
This event is exclusively for those aged 21+. 
Taco Tuesdays Game Night takes place every Tuesday from 6 pm until 10:30 pm at Darryl's Corner Bar & Kitchen, located at 604 Columbus Avenue, Boston, MA 02118. 
Back to Articles