The Harvey Services That Make Life More Enjoyable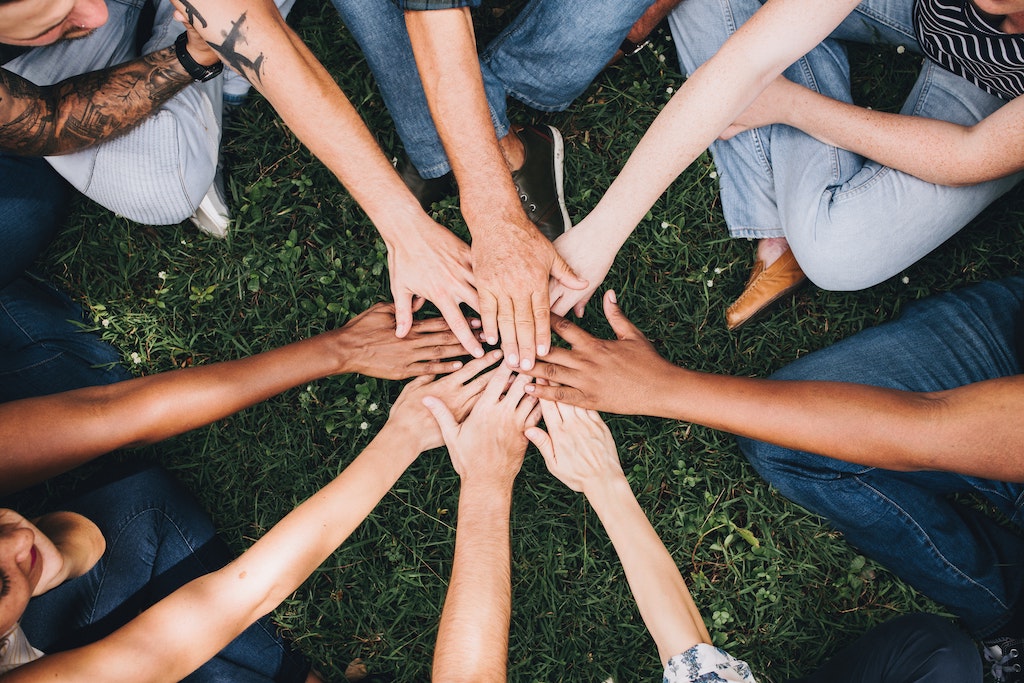 July 12th, 2019 / Building
When you choose The Harvey as your new home, you can rest easy knowing you're living in a community managed by Bozzuto. Bozzuto is an award-winning company with top-notch services. Just this year, they were named the nation's Top Management Company for Online Reputation. So sit back and enjoy The Harvey services that will make your life easier.
Pet Services
We believe our furry residents deserve top-notch services like our human residents. Our helpful team will connect you with dog walkers, groomers and more. All you have to do is ask. Just think about how happy your pup will be and the amount of time you'll have for the things you love.
Resident Events
Living at The Harvey means you'll be a part of a community. Resident events are the best way to get to know your neighbors and take advantage of our luxurious community spaces. So be sure to mark your calendars when you hear about the fun resident events we have in store. You might even make a new friend.
24-Hour Maintenance
We're available when you need it most. Emergencies can happen at any moment and we'll be there to fix it. The Harvey services are here to make sure you're living comfortable and hassle free.
Laundry Valet
We all wish there were more hours in a day. Our laundry valet makes it feel possible. No more stressing about clean clothes. You can count on us to help you look your best.
Package Acceptance
Deliveries often come at inconvenient times. Don't stress about being home to sign. We'll handle it for you and keep your package safe while you're away. Just another service that makes life easy.
The Harvey services are here for you. Let us assist you in any way we can.
Ready to say hello to The Harvey? Contact us today for more information or to schedule a tour.
Back to Articles