Check Out These Unique Bow Market Shops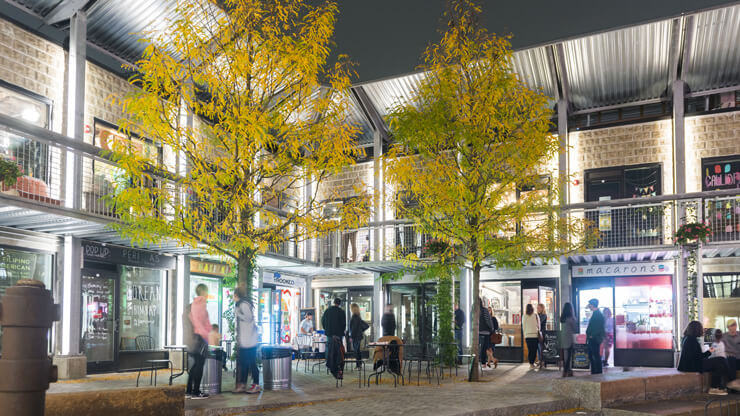 August 09th, 2019 / Neighborhood
Living at The Harvey gives you easy access to Bow Market, located in the heart of Union Square. This old warehouse turned into a space artists, aspiring chefs and retailers to share their passion and work with the Boston community. Here is just a small selection of Bow Market shops you're sure to find a gift or item to splurge on for yourself.

Shops for Home Goods & Apparel
Decorate your apartment at The Harvey with unique home goods from Preston. Then add a touch of nature to your home with a succulent or butterfly art from Happy Cactus. Don't forget to treat yourself to some one-of-a-kind, handcrafted jewelry from Filomena Demarco.

Art Focused Shops
Bow Market is a great place for art and to support local artists. Homeslice is not only a store for handmade goods, but it's a studio for the owner to create her art to share with others. Find her work and work of fellow artists in this unique little shop. Find more one-of-a-kind home goods, art and accessories at 9000 Things. Lastly, find the soundtrack to match your mood at the full service record store, Vinyl Index.

Sweet Shops
If you're looking for the perfect gift or something sweet to eat, look no further than gâté comme des filles. This Bow Market Shop brings art in the form of chocolate. Grab your artisanal, seasonal chocolates by the box or by the piece.

These aren't the only Bow Market shops. There are tons of great passionate makers ready to share their products with you. Grab your bike or hop on the bus for a 15-20 minute trip to Bow Market from The Harvey.

Ready to say hello to The Harvey? Contact us today for more information or to schedule a tour.
Back to Articles