Where to Brunch Near The Harvey This Weekend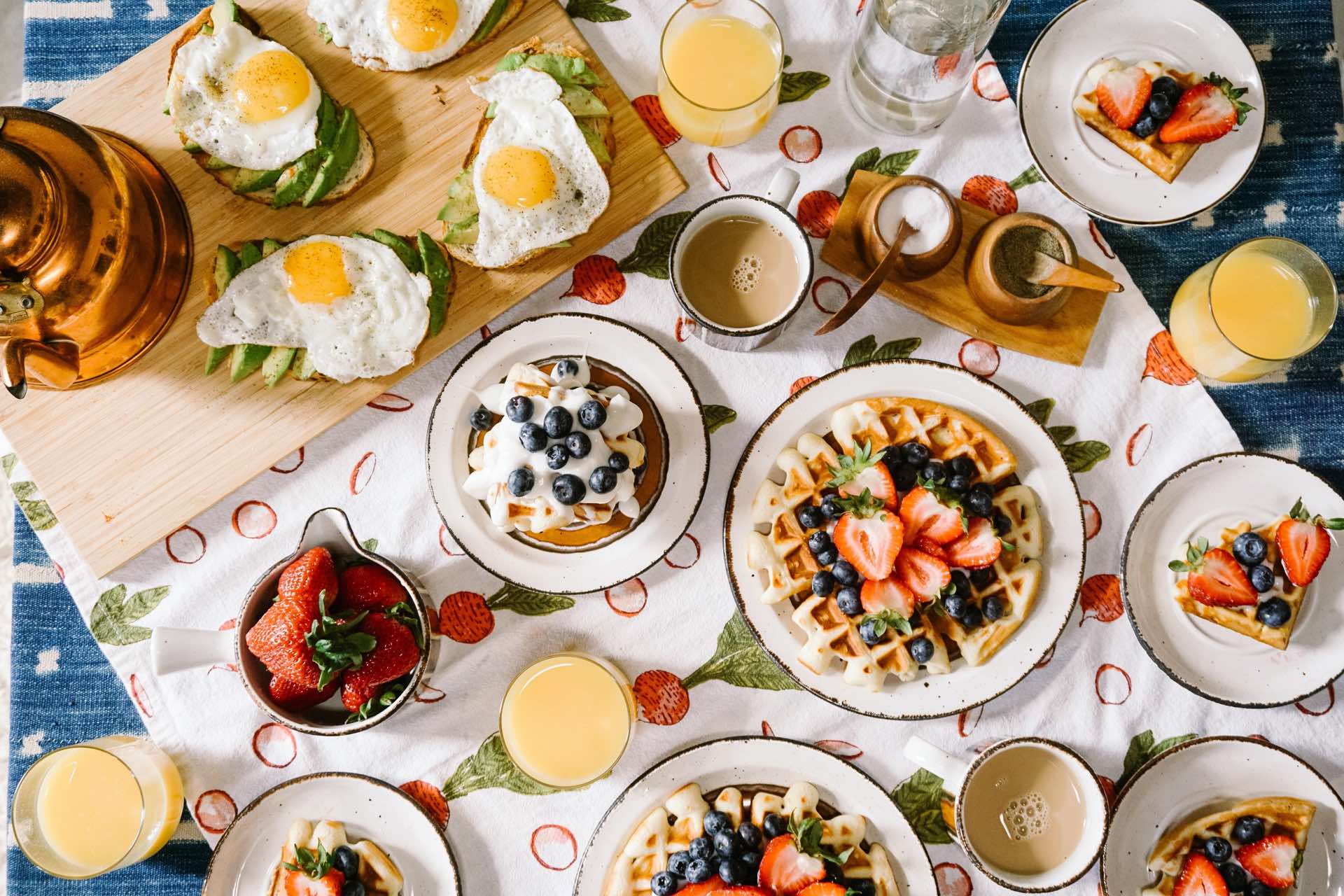 August 30th, 2019 / Neighborhood
Where to Brunch Near The Harvey This Weekend
Deciding where to brunch is no simple task. When you live at The Harvey, brunch options are all around. Plan your weekend brunch near The Harvey at these delicious restaurants.

You're sure to fall in love with this brunch menu. Breakfast ramen, breakfast pizza, sandwiches and so much more are available every Saturday and Sunday from 9:00 a.m. to 3:00 p.m. Go ahead and kick off the weekend with one of their brunch cocktails. You can get your brunch on here with just a five minute bike ride from The Harvey.

This brunch spot is a unique dining experience where the focus is on serving excellent meals in a supportive work environment – so there's no need to tip here. Their brunch a la carte menu is offered every Saturday and Sunday from 10:00 a.m. to 2:00 p.m. Hit up the omelette station or choose from a selection of toasts, plates and egg options. You'll be here in just 10 minutes when you bike from The Harvey.

This restaurant saves their brunching for Sundays at 10:30 a.m.-2:00 p.m. Their sweet and savory dishes pair perfectly with a side of biscuits or bacon. Give the Lobster Popover a try or maybe the Brown Eyed Susan. Brunch awaits within 15 minutes from The Harvey.

This New England inspired bakery creates handmade baked goods that you can enjoy every day of the week, except for Tuesday. Choose from a variety of dishes served on an english muffin. Whether you're looking for a classic egg and cheese sandwich or feeling adventurous with a peanut butter and vanilla marshmallow creme sandwich, they have options for all tastes. Bike here in just under 10 minutes from The Harvey.

Have brunch any day of the week at this family cafe. Enjoy homemade soups, eggs and omelettes, pancakes, and more. Bike here from The Harvey in just over five minutes.

Plan your next weekend brunch near The Harvey. Share with us your favorite Boston brunch spots.

Ready to say hello to The Harvey? Contact us today for more information or to schedule a tour.

Back to Articles