3 Somerville Restaurants Perfect For Date Night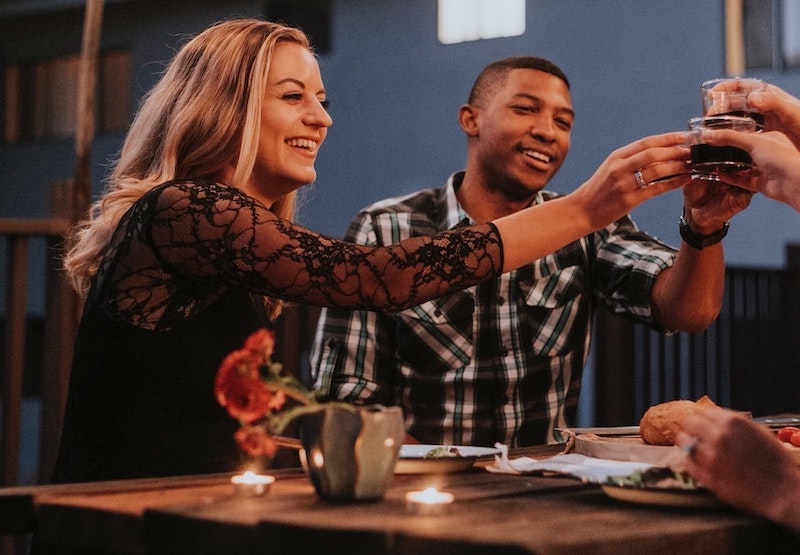 September 13th, 2019 / Neighborhood
Make date night a blast by trying out different foods and cocktails at these Somerville restaurants and bars. You'll not only fall in love with the food but you'll enjoy the atmosphere and sharing the experience with your significant other. Schedule a date night this weekend at one of these recommended restaurants!

Start your date night out with an adventure choosing from cocktail options inspired by different parts of the world – including fictional places like Hogwarts and Wakanda. While they don't offer a full meal menu, there are snacks to munch on. Make this bar your go-to for getting date night started or maybe a fun ending to the night. Bike here from The Harvey in just under 10 minutes.

If you're looking for a unique experience, classic Peruvian fair, and a mix of art and music, Celeste will make for a great date night. Their drink menu offers beers, wines and other drinks to pair with your meal. For meals choose from a lamb, chicken, beef or fish dish. There's a little something for all tastes here. Make reservations at this Somerville restaurant just a 10-12 minute bike ride from The Harvey.

This intimate, farm-to-table restaurant offers a menu that is full of seasonal ingredients that are sure to be fresh. Their menu is perfect for sharing as they come out as small plates. Try something in every category on the menu, like the oysters, baba ganoush, brisket lettuce wraps, and peach tart. You and your partner will have such a memorable experience trying new dishes. Make reservations before you make the roughly 10 minute bike ride from The Harvey.

Make date night more than just dinner out, make it an experience at one of these Somerville restaurants. Where is your favorite restaurant to spend time with your significant other?

Ready to say hello to The Harvey? Contact us today for more information or to schedule a tour.

Back to Articles