Charlestown Coffee Shops Perfect for a Caffeine Boost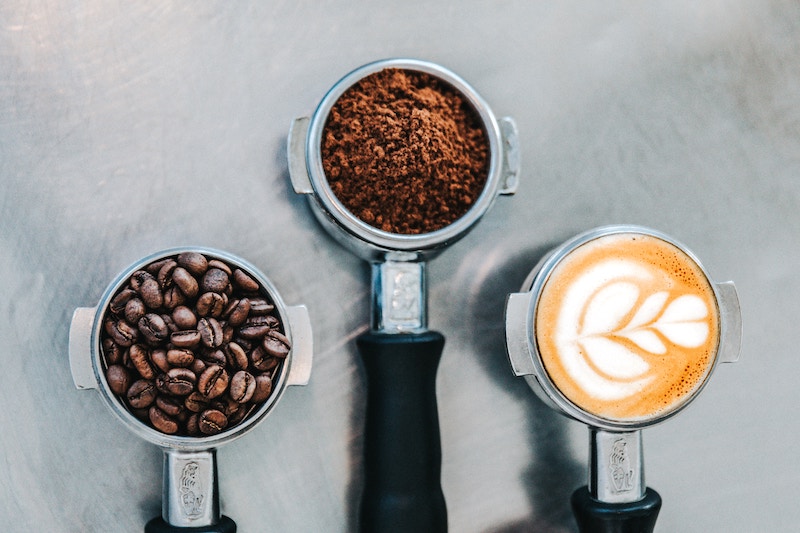 October 18th, 2019 / Neighborhood
Charlestown Coffee Shops Perfect for a Caffeine Boost
Need a morning pick-me-up to get your day started out right? You can easily find a coffee shop on your daily commute around The Harvey. Stop by these Charlestown coffee shops for a warm beverage to give you the extra boost you need to make it through the day.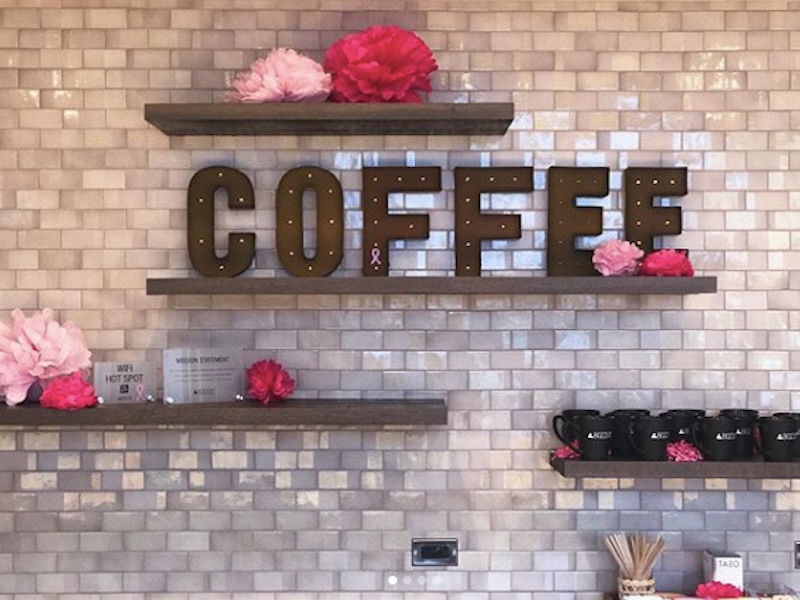 That's right! Grab a cup of coffee right here at The Harvey. Our coffee and hospitality bar is fully stocked and ready to help you start your day. Best of all, you don't have to leave your home.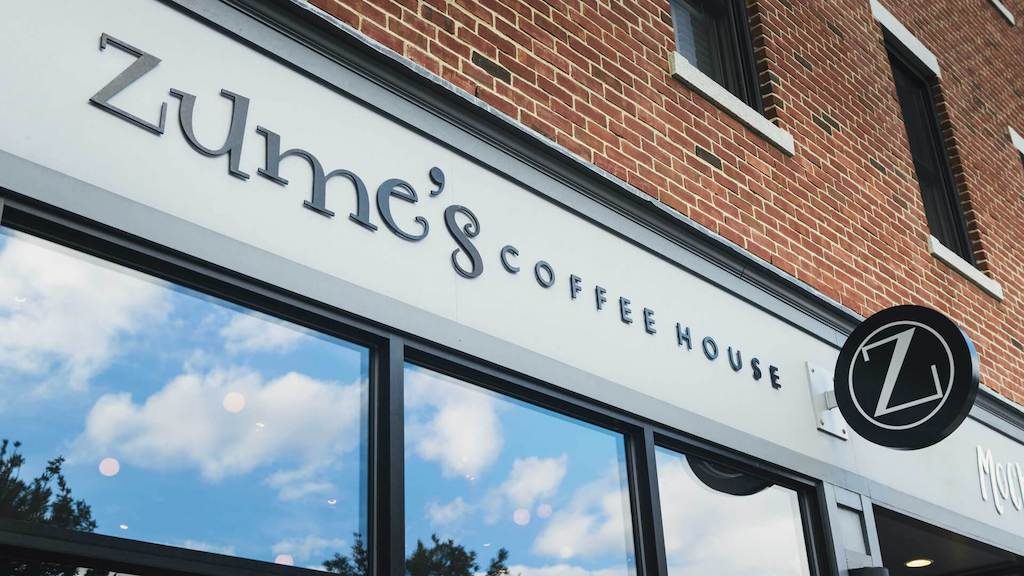 Support your local Charlestown coffee shop just a 10 minute bike ride or a 20 minute walk from The Harvey. Zume's, pronounced as "zoomies" offers a fun environment and a variety of hot and cold beverages to choose from. Customize your drink to meet your needs with dairy substitutes like oat, soy and almond milk. Don't forget to treat yourself to a breakfast or a pastry.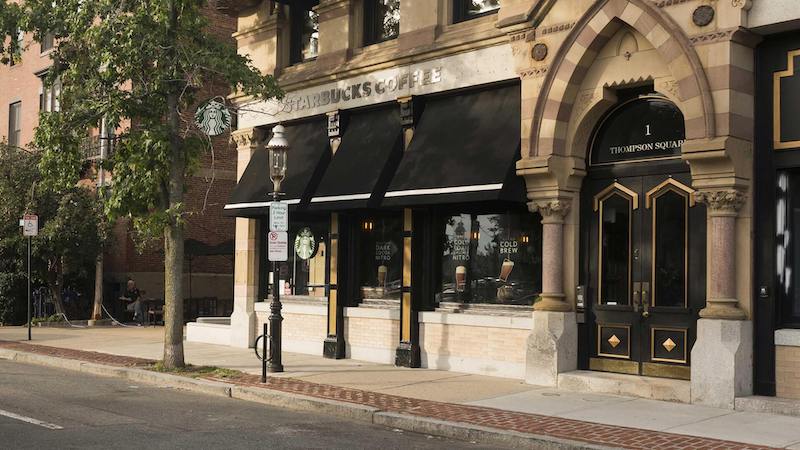 Have it all, hot or cold coffee, lattes, frappuccinos, hot drinks and more just a 10 minute bike ride from The Harvey. Try out one of their specialty flavors like pumpkin spice and salted caramel perfect for the fall season. If you're a frequent visitor, be sure to sign up for the rewards program and get extra perks.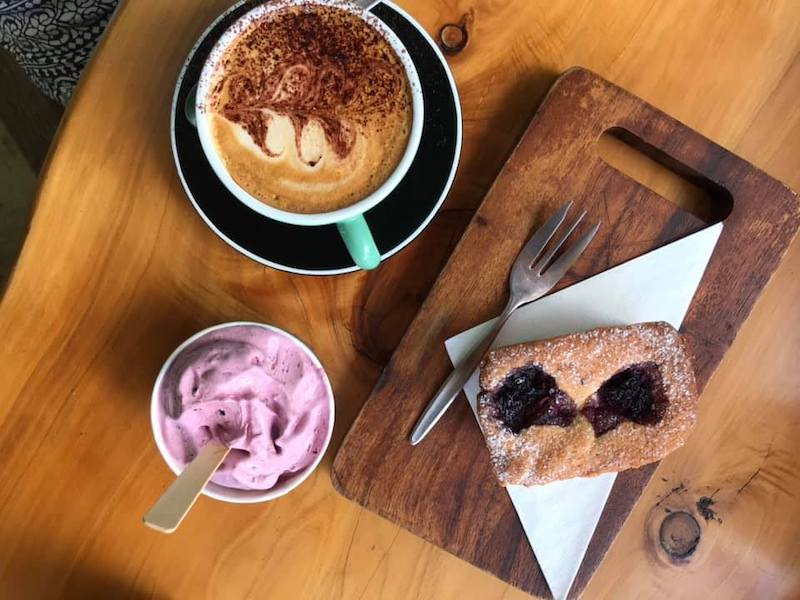 For whatever level of caffeine you need, this Charlestown coffee shop has it. For a casual cup, enjoy a fresh brew hot or cold, latte, cappuccino, café au lait. Then on the days you want a little more, grab an espresso, americano, macchiato or Red Eye (coffee with a shot of espresso). Make this your go-to coffee shop. Bike here in just 10 minutes from The Harvey.

What's your favorite type of coffee to start your day? Find it at one of these great Charlestown coffee shops just moments from The Harvey.

Ready to say hello to The Harvey? Contact us today for more information or to schedule a tour.

Back to Articles