The Harvey Indoor Amenities Great For Building Community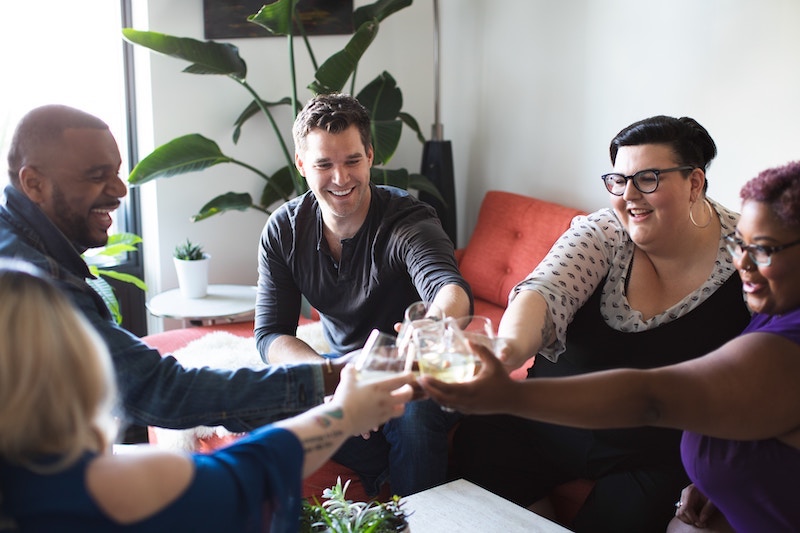 October 25th, 2019 / Building
The Harvey Indoor Amenities Great For Building Community
At The Harvey, we strive to build a community that encourages neighbors to become friends. With our luxury amenities, it's easier than ever to meet and get to know other people living next door. Check out The Harvey indoor amenities and learn more about your neighbors.

Meeting Room and Business Area
This space might seem like just a place to focus and get work done, but it's so much more. It's a great space to collaborate and brainstorm. On top of that, the flexible furniture makes this space perfect for events. Go ahead, host a meet-and-greet with your neighbors!

Community Lounge
Not only can you kick up your feet and relax, but this space has a variety of different seating for more intimate settings or large groups. Nearby is the catering kitchen that includes a communal dining space. Use this to through a neighbor social with snacks and beverages. This space makes socializing and entertaining a breeze.

Fitness Center
Working out is more fun with friends. Turn your neighbor into your workout/accountability buddy that will keep you motivated to reach your goals. You'll love working out in The Harvey's luxury fitness center or getting your yoga on in the studio space. Best of all, you and your buddy can workout when it's convenient for each of your schedules.

Interior Dog Wash
Pets are a great way to bond with your neighbors. Who doesn't love talking about their furry friends?! Head to the dog wash to get your pet a refresh while making new friends. Your pet might just leave with a new friend as well.

The Harvey indoor amenities provide a ton of opportunities to be more than a resident, but a neighbor. Take time to get to know your neighbor today.

Ready to say hello to The Harvey? Contact us today for more information or to schedule a tour.

Back to Articles