Tips to Create a Cozy Apartment at The Harvey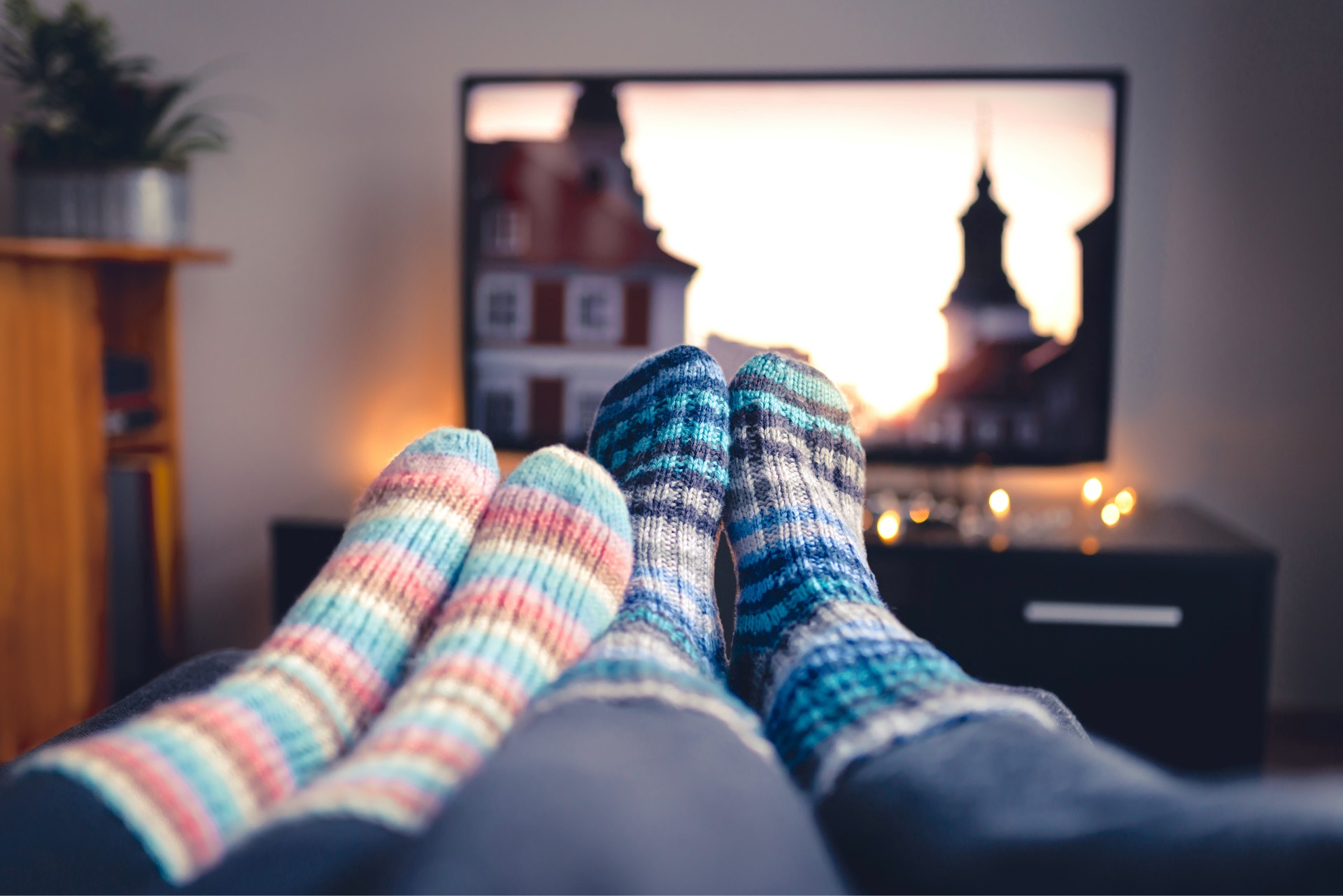 November 08th, 2019 / Building
Tips to Create a Cozy Apartment at The Harvey
The cool weather means more time indoors. Why not create the cozy home of your dreams. Use these tips to make your apartment at The Harvey a cozy haven you can't wait to come home to. Happy decorating!

Set The Mood
Lighting plays a huge part in creating a cozy environment. With the holiday season upon us, why not switch from overhead lights to string lights to really create a more intimate space and soften the room. Since there isn't a fireplace to curl up near, use candles or flameless LED candles to create a fireplace vibe. They won't keep you warm but you'll feel warm looking at them.

Cozy Apartments Need Cozy Accessories
We're talking blankets – the fuzzier the better – and tons of pillows to curl up with. With hardwood floors and tile found throughout your Harvey apartment, add more rugs to keep the floors feeling warm and cozy under your feet. It's also a perfect time to change to flannel sheets or add an extra blanket or two. It'll feel like a warm hug as you fall asleep.

Share Your Space With Friends and Family
Nothing feels cozier than a space full of the people you love. Invite your friends and family over to share an evening in your new cozy apartment at The Harvey. Have a game night or host a dinner. Maybe you pour some tea and watch a seasonal holiday movie that you can all bond over.

Fill Your Home With Cozy Scents
From potpourri to soaps, there are many ways to spread seasonal scents throughout your home. Try finding candles, air fresheners and soaps in scents like pine, cinnamon, pumpkin, or cedar. These fresh, natural scents will keep you feeling relaxed the whole season long.

Love where you live when you use these tips for a cozy apartment at The Harvey. So sit back and relax with a warm beverage, comfortable clothes and a good book or movie.

Ready to say hello to The Harvey? Contact us today for more information or to schedule a tour.

Back to Articles