Thanksgiving Recipes to Whip Up in Your Kitchen at The Harvey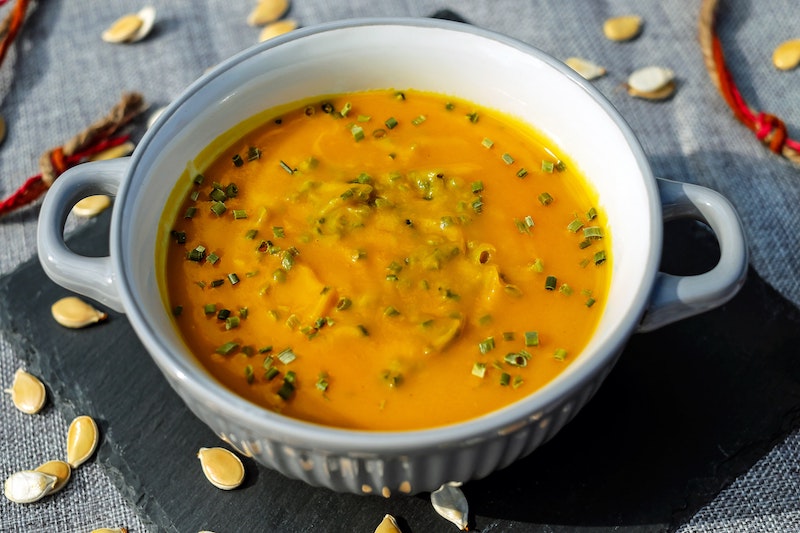 November 24th, 2019 / Building
Living at The Harvey, new luxury apartments in Charlestown, means you'll have the kitchen you've been dreaming of. With the holidays coming up, the kitchen will get a lot of use. You'll love cooking up these Thanksgiving recipes in your kitchen at The Harvey.

Dry Brine Turkey
In charge of the turkey this year? Don't be intimidated. Mix up the traditional turkey with this dry brine recipe from Delish and you'll have a crisp and flavorful turkey the whole family will love. The key to this recipe is time. You'll need to start your brine at least 48 hours before cooking. Keep it covered in the refrigerator for the first 24 hours. For this brine, you'll need plenty of salt and sugar. When it's ready to cook, preheat the oven to 425 degrees and brush the turkey with butter, pepper, garlic, thyme, and red pepper flakes. 

Best Ever Green Bean Casserole
This Alton Brown recipe from Food Network has us excited about Thanksgiving sides. What makes this the best ever green bean casserole? The fresh ingredients definitely help. Catch the video of Alton Brown walking you through the recipe step-by-step. For this recipe, you'll need two medium onions, a pound of fresh green beans, 12 ounce mushrooms, panko crumbs, chicken broth, half-and-half, and lots of fresh seasonings for flavor. You can enjoy this delicious dish with one hour and 10 minutes of prep and cook time in your kitchen at The Harvey. 

Pumpkin Custard Pie II
What would Thanksgiving be without pumpkin pie?! This unique twist on the classic pie will have everyone wanting more. Mix together three eggs beaten lightly, one cup of heavy whipping cream,  salt, sugar, cinnamon, allspice, and one cup of pumpkin puree. Once mixed, stir in candied ginger and your choice of rum or bourbon. Bake for 45 minutes at 350 degrees. It's delicious warm or at room temperature. Find the full recipe at Allrecipes.

With these recipes, you'll be all set for a Thanksgiving feast. All you need now is your kitchen at The Harvey. Share with us your favorite recipes.

Ready to say hello to The Harvey? Contact us today for more information or to schedule a tour.

Back to Articles