Events Near The Harvey Just In Time For The Holidays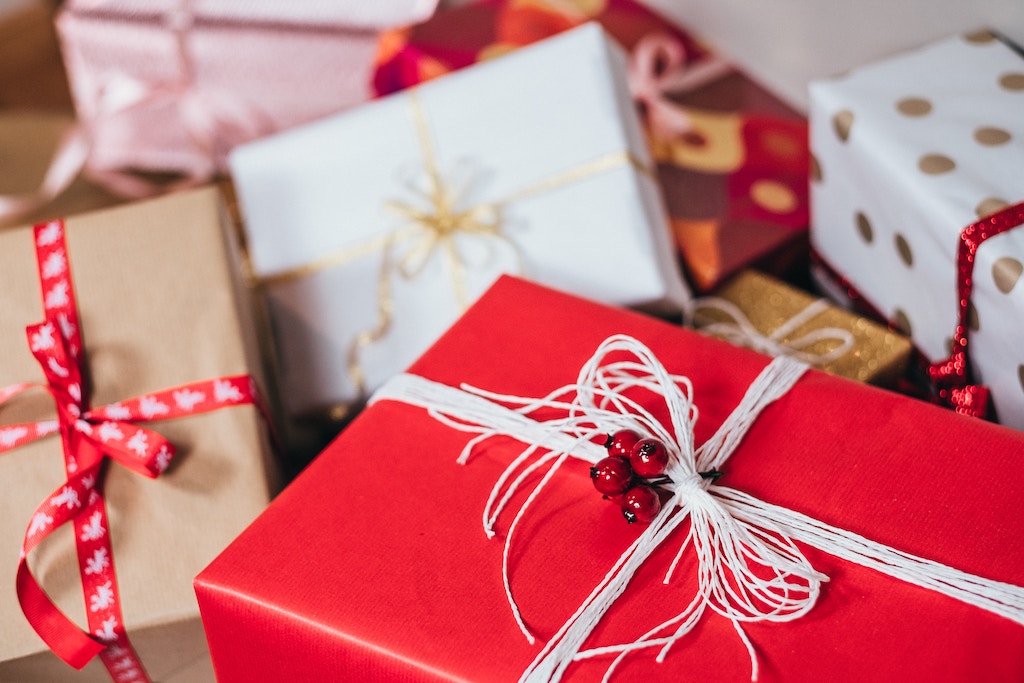 December 13th, 2019 / Neighborhood
The holidays are right around the corner, which means it's the perfect time to dive into the holiday spirit with some festive events around Boston. Whether you are in need of some last minute gifts or wanting to take in the magical lights, there's an event near The Harvey for you. This season take advantage of these upcoming events.

Head to Union Square for some holiday fun. Bow Market will be open and allowing anyone 21+ to bring their drinks with them while shopping. There will be visits from Santa, entertainment, prizes, a storefront decorating contest and more throughout the day. On December 14th bike or drive to Union Square within 10-15 minutes from The Harvey.

While you're at Union Square's Holiday Stroll, plan to attend the Illumination Tour, a fundraiser for the Somerville Arts Council. Tour around homes that have transformed into a holiday light experience you won't want to miss. Then end the night with some coffee, hot chocolate, and cookies. Head to Somerville City Hall just 10-15 minutes via bike or car from The Harvey for a magical night of lights.

Are you still in need of some holiday gifts? Head to Harvard Square, roughly 20 minutes from The Harvey, for some uniquely crafted gifts on December 19th-22nd. Shop around vendors selling photography, artisan chocolates, pottery, jewelry, woodworking, clothing, bath and beauty items, and more. You're sure to find that one-of-a-kind gift you need just in time for the holidays. Plus, admission is free to this event and you can support local craftspeople this holiday season.

We hope you take advantage of these holiday events near The Harvey. You're sure to leave feeling some holiday spirit. Share with us your favorite holiday events around Boston.

Ready to say hello to The Harvey? Contact us today for more information or to schedule a tour.
Back to Articles