Fitness Centers Near The Harvey For Your 2020 Resolutions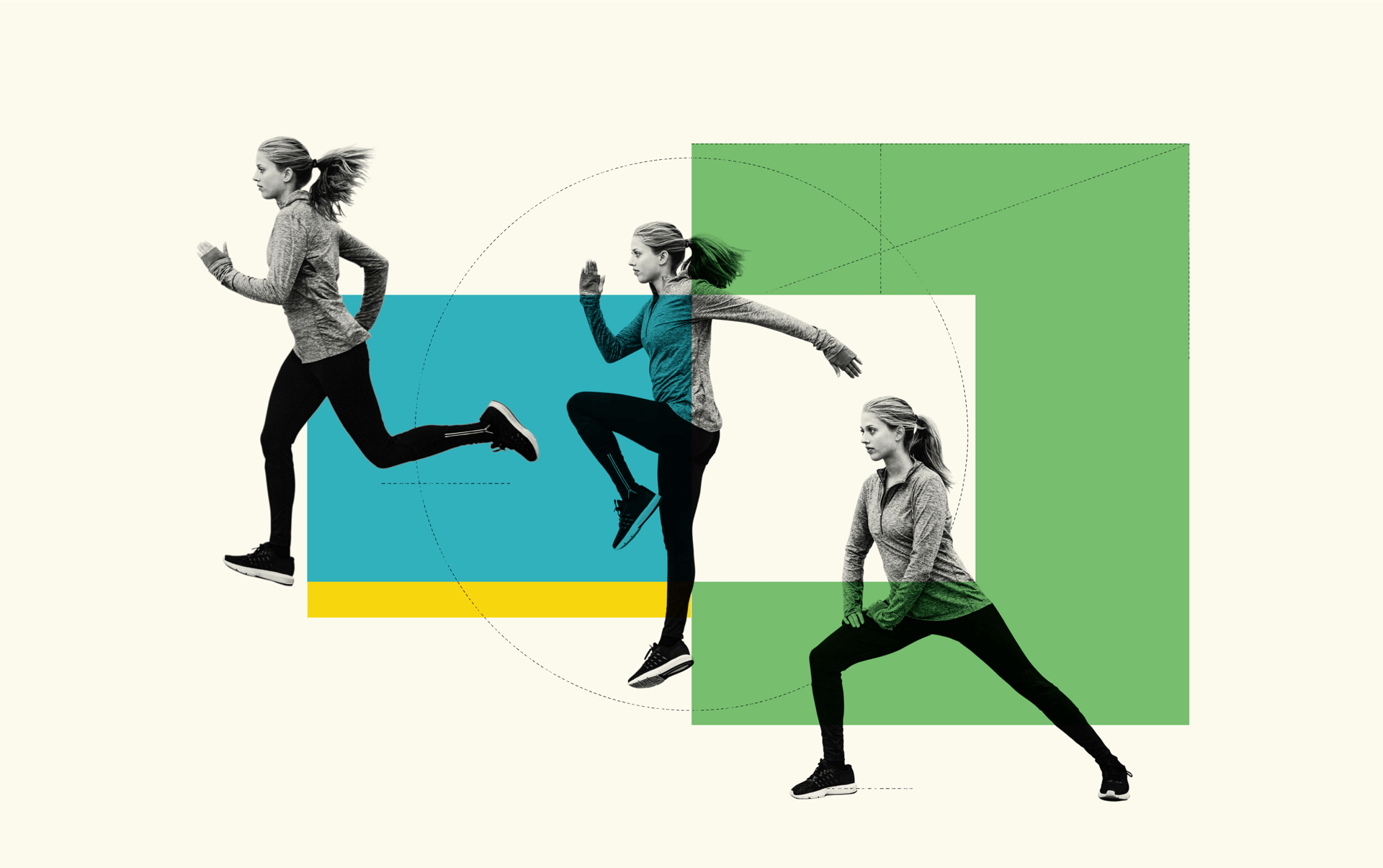 December 26th, 2019 / Neighborhood
New Year's Day is the perfect time to start 2020 with fresh, new goals for yourself. Working out is a great resolution for anyone looking to be healthier. Finding fitness centers near The Harvey is easy with several options just minutes away. Give these workouts a try this new year.

Start your New Year's Resolution out strong with The Harvey's Fitness Center. You don't have to leave your home to get in a great full-body workout, plus it's available when it's most convenient for you. There's even a separate studio for you to stretch, put on a workout video, or unwind with your yoga practice.

Just a short two to three minute bike ride from The Harvey, CrossFit Lando offers daily group classes that will help you reach your goals. Here you can work on cardio, endurance, strength training, coordination, flexibility, and so much more. This workout is available for beginners through competitive levels. You can even take advantage of their nutrition program for an overall health experience all in one place.

Not sure what kind of workout fits your goals? Boston Sports Club has a wide range of classes and workouts available including dance, cycling, and boxing and martial arts. You're sure to find a challenging but fun workout here. With roughly 30 gyms around Boston, there's multiple options of locations to go to. Three are Boston Sports Clubs can be found in under 30 minutes via bike from The Harvey.

Are you someone looking to burn fat but need some extra motivation to workout? Boston Fit Body Boot Camp is done in a group setting so you get a tough workout in a fun and supportive environment. This fitness group also offers nutrition programs as well as yoga and dance. Best of all, their Boot Camp classes are only 30 minutes. It's a great place to start if you're short on time or just jumping into the fitness world.

Maybe you're looking for something less structured and want just a place where you can go run on the treadmill or lift some weights. Assembly Sports Club has it all. Get in your own workout, try out a group class, or even hire a personal trainer. There are also a ton of amenities you won't find at other gyms like tanning booths, physical therapy, hair and nail salons, massage chairs, and equipment for tracking your progress. Head here from The Harvey in just 10 minutes via bike or drive for a quicker commute because parking is free!

Go ahead and dive into your 2020 resolutions with these fitness centers near The Harvey. Motivation is all around when you have an on-site fitness center and other great options within minutes. You've got this!
Ready to say hello to The Harvey? Contact us today for more information or to schedule a tour.

Back to Articles