Relax at These Boston Spas Within Minutes of The Harvey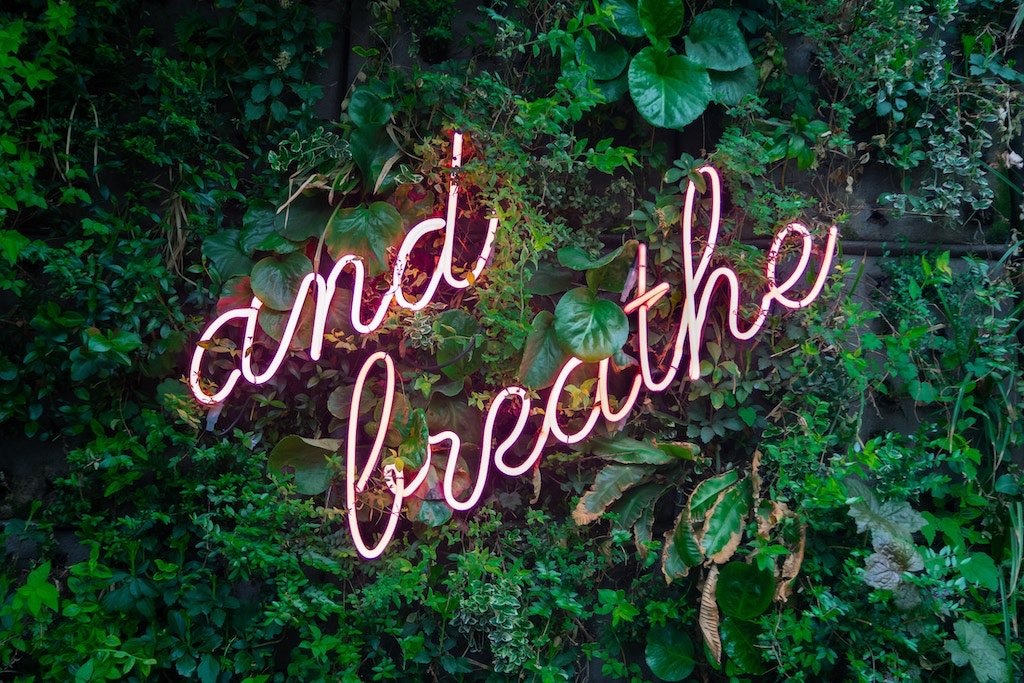 January 17th, 2020 / Neighborhood
How often do you give yourself time to relax? Probably not as often as you should. When you live within minutes of some great Boston spas you'll want to treat yourself to a massage or facial more often. You'll leave feeling renewed and ready to take on your next challenge.

Choose this Boston spa for a one-stop shop. Get your hair styled, makeup done and unwanted hair removed. Then top your visit off with a facial and massage. Head to Soma for a day of pampering in just under 10 minutes from The Harvey via bike.

Bike to this Charlestown spa in roughly 10 minutes to receive a therapeutic Swedish massage, deep tissue massage, prenatal massage, or neck and back stress relief massage. You'll also find plenty of other ways to treat yourself here with makeup, hair and beauty services available. Don't forget to check out their deals and spa packages for additional savings.

This Boston spa offers a variety of services that will pamper you from head to toe, literally. Starting at the head, they offer facials, microdermabrasion, and LED light treatments that will have your skin looking fresh and youthful. Then try out their body waxing or hair removal services. Or choose a therapeutic body massage. Then finish your spa day with a mani and pedi. Drive here from The Harvey in roughly 20 minutes.

Make an appointment today for a massage, foot massage, waxing or facial at Lovely Spa. In addition to relaxation and stress management, massages can help with alignment and muscle pain. Lovely Spa's foot reflexology can help with colds and your immune system, increase energy, improve circulation, and more. Bike here from The Harvey in roughly 15-20 minutes and leave feeling lovely.

Make time to manage stress and pamper yourself at one of these Boston spas within 10-20 minutes of The Harvey. Your mental and physical health will thank you.

Ready to say hello to The Harvey? Contact us today for more information or to schedule a tour.

Back to Articles