Work From Home at The Harvey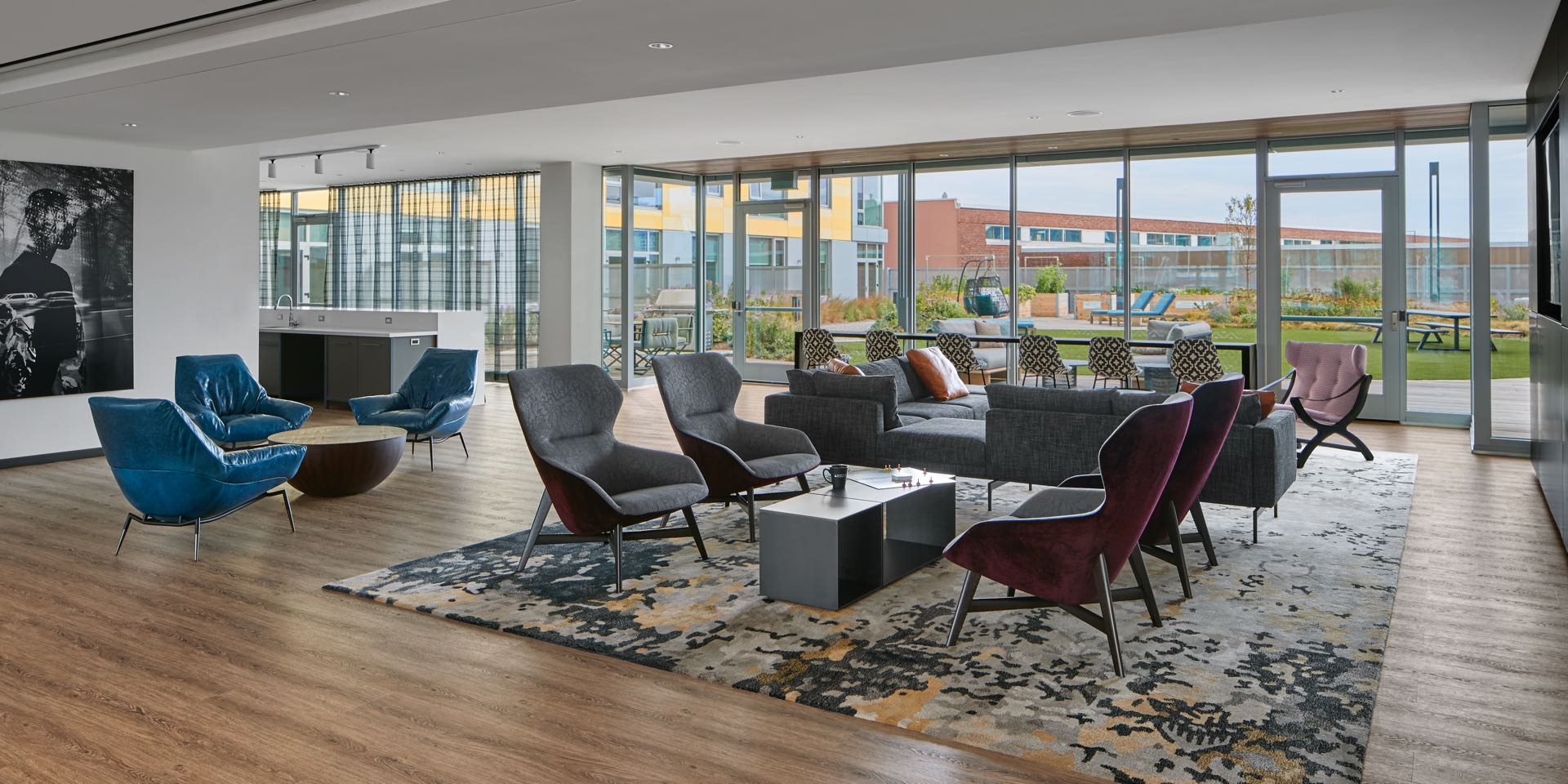 January 24th, 2020 / Building
Working from home, whether it's occasionally or your main workspace, means finding a space where you can get your creative juices flowing and stay focused. Use these tips to successfully work from home at The Harvey. With plenty of work zone options, you'll have no problem getting your tasks complete.

Create a Schedule
Staying focused is helpful when you create a schedule and stick to it. Maybe you schedule a workout in The Harvey fitness center and coffee before you settle into your work mode. Then make a list of tasks you want to complete and figure out how to best manage your time throughout the day. When you know the type of work you want to complete you'll be able to figure out the type of space you need to be successful.

Find Your Work Space
Planning your space is important because some tasks can be a little more tricky than others when working from home. If you're planning to make calls to clients throughout the day, you'll want to find a more private and quiet space. Head to The Harvey's meeting room and flexible business space to create a space that meets your needs. If you're looking for a more relaxed and comfortable environment, there are community lounge areas with comfortable chairs and couches. Maybe you even create a workspace in your own home at The Harvey.

Take Small Breaks
Make sure to give your body and mind a break, especially if your job includes sitting in front of a computer for hours at a time. Grab some fresh air with a stroll through our large plant-filled courtyard. Head to the dog run with your pup for some fun for both you and your pet. Maybe just take a coffee break in the communal dining space.

Find everything you need to be successful when you work from home at The Harvey. You'll be within reach of coffee, work spaces and break spaces to refresh your motivation.

Ready to say hello to The Harvey? Contact us today for more information or to schedule a tour.

Back to Articles