Take Your Sweetie for Desserts in Charlestown This Valentine's Day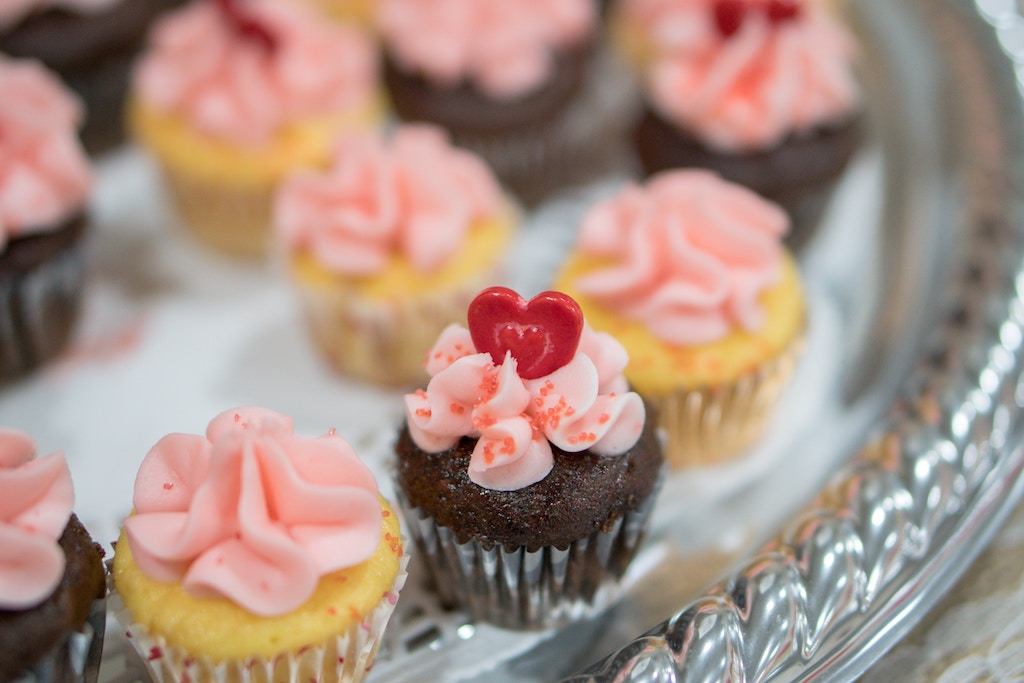 February 14th, 2020 / Neighborhood
Treat your loved one to a sweet treat this Valentine's Day weekend. You'll fall in love with these desserts in Charlestown, just minutes from The Harvey. Whether you enjoy ice cream, baked good, or sweet drinks there's a dessert to satisfy your sweetie's sweet tooth.

Grab a frozen treat that is out of this world. With so many flavors to choose from, you'll want to get more than one scoop. Try the Salted Caramel Chocolate Pretzel with a scoop of Cookie Monster. For those with dietary restrictions or prefer something a little lighter, they offer vegan ice cream and frozen yogurt as well. Grab a scoop here with a 10-15 minute trip from The Harvey.

Surprise your sweetie with some baked goods from Sorelle Bakery & Cafe. They have a little bit of everything so there's plenty to choose from. Grab some tasty cupcakes, cookies, or filled croissants to name a few. This is the perfect spot to go for desserts in Charlestown. Head here from The Harvey in roughly 10-15 minutes.

As the name suggests, this shop is known for their tea and treats. Head here for desserts in Charlestown, just 10 minutes from The Harvey, and enjoy a handcrafted Italian soda, homemade ice cream, ice cream sandwiches, a wide variety of pastries, and cookies of all sizes. Your Valentine will be swooning at the chance to try one of these sweet treats.

Where will you go for desserts in Charlestown this Valentine's Day? Let us know what hot spots we missed.

Ready to say hello to The Harvey? Contact us today for more information or to schedule a tour.

Back to Articles