Grocery Stores Near The Harvey for All Your Nutritional Needs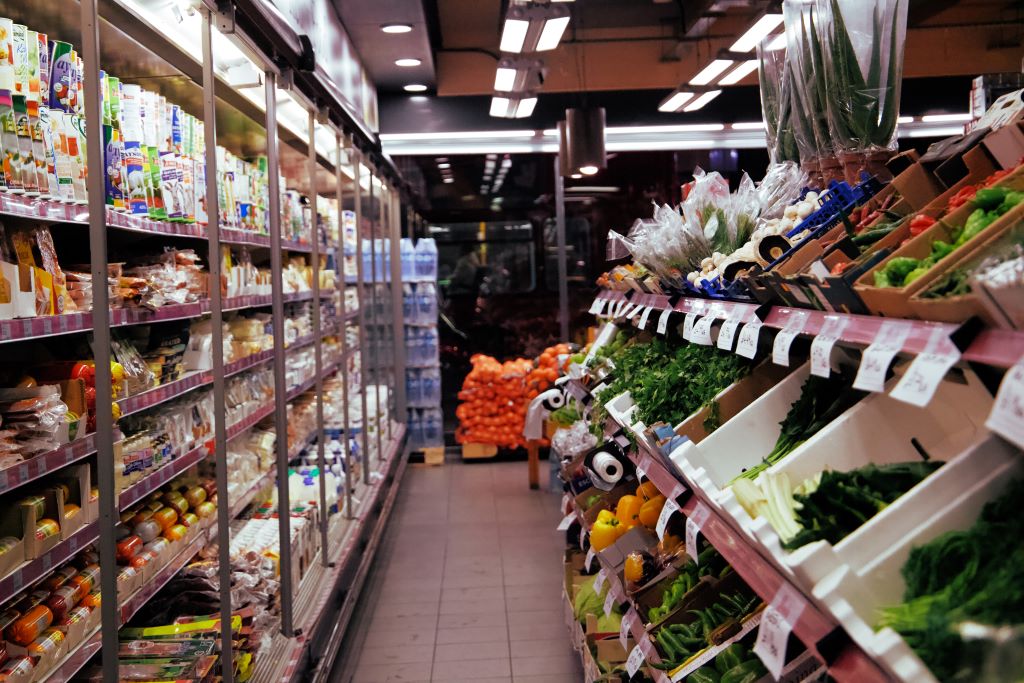 March 13th, 2020 / Neighborhood
What's for dinner? No matter the meal you're creating and the ingredients you seek, there are plenty of grocery stores near The Harvey that will meet all your nutritional needs. These well-reviewed, local grocery stores are waiting for your business. All are 10 minutes or less from The Harvey, so you don't have to travel far to get the food you want and deserve.
In a hurry? This grocery store near The Harvey is less than one mile away. Choosing to shop close to home doesn't mean you'll have to sacrifice quality. At Whole Foods, their standards are high. All meat is Animal Welfare Certified. They seek to offer sustainable, natural products. They offer a variety of gluten-free, dairy-free, and soy-free foods. This grocery store near The Harvey has all the food you need with an excellence standard you can't pass up.
Locally grown and produced, Boston Organics is dedicated to supporting healthy living in a mindful and sustainable way. You'll get great quality food at an unbeatable price. Even better, you don't actually have to leave home to shop at this grocery store near The Harvey. Choose a pre-created produce box, select some grocery add-ons, and wait for it to be delivered to your door. At Boston Organics, eating well is made simple.
Last minute, late night grocery store run? No problem. The Star Market is open until midnight. Your selection here is wide, so it's the perfect place to do all your shopping in one place. Browse through fresh produce, fresh meat and seafood, bakery creations, deli meats, and beers, wines, and liquors. Whatever you need, Star Market has you covered. This grocery store near The Harvey wins points for convenience. Check it out and it might just become your favorite store for all your shopping needs.
This small, neighborhood corner grocery store near The Harvey might not look like much, but the reviews say otherwise. The friendly atmosphere and conversation you'll engage in while shopping make it worth stopping by. Bob's Grocery Stores sells snacks, frozen items, and basic groceries. It still might not sound like a lot, but the experience you'll get here is unlike that of any chain grocery store.
Grocery shopping just got a whole lot easier at these grocery stores near The Harvey. Each have their own special draw – quality, selection, and charm – that make them unique. Which store will become your go-to?
Ready to say hello to The Harvey? Contact us today for more information or to schedule a tour.
Back to Articles