Spring Decorating Tips to Brighten Up Your Apartment at The Harvey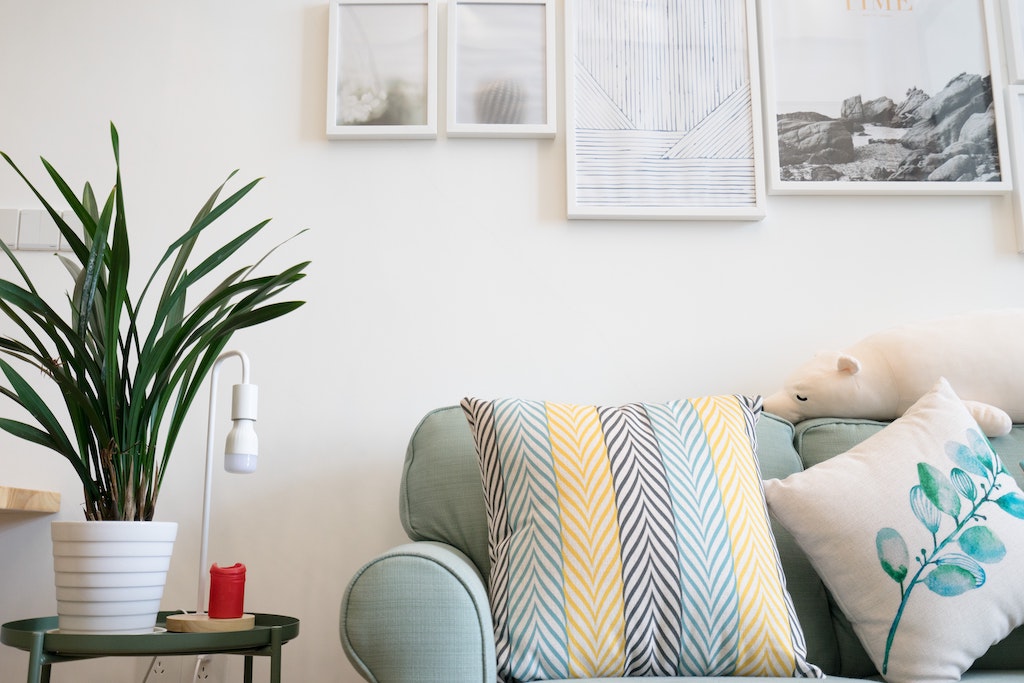 March 27th, 2020 / Building
Spring Decorating Tips to Brighten Up Your Apartment at The Harvey
Take a deep breath of the fresh air outside. Soak up the sun rays through your window. Finally, spring is here. You're ready, but is your apartment? These simple spring decorating tips will help you brighten up your space for the season.
Mix Patterns
All of those accessories and decorations you have that don't seem to go together? Spring is the perfect time to bring them out. Mixing colors and patterns in rugs, pillows, wall hangings, etc. makes a statement. These layers of interest create a pleasingly friendly room that catches attention and brightens up any atmosphere. Go bold with this spring decorating tip.
Add Greenery
Bring life into your apartment. Just a few strategically placed plants and flowers make all the difference. Put a potted plant or two by your window. Place a leafy palm next to your couch. Set some flowers out on your kitchen counter. Don't have a green thumb? Artificial plants will do the trick too. Greenery of any kind brings spring inside to you, instantly livening up your home.
Rethink Lighting
Coziness is what you crave in the winter. But when the warmer weather returns, it's time to abandon those cozy features. Put your warm lighting lamps away. Let natural lighting do the work by opening your blinds and curtains. This spring decorating tip doesn't take a lot of effort, but it will instantly brighten and spruce up your space. It might even help your room appear larger and lift your mood.
Open Your Floor Space
Nothing says spring like spring cleaning. Take some time to consider the purpose that all your furniture and decorations hold in the room. If there's any clutter, get rid of it. Let it go. Then, rearrange your furniture to make the most of your space. This will freshen up your home and your mind for the new season.
Give up your fuzzy blankets and your winter blues. Try out any or all of these spring decorating tips to brighten up your apartment for the new season. How will you transform your space?
Ready to say hello to The Harvey? Contact us today for more information.
Back to Articles