Work From Home Tips For A Productive Day at The Harvey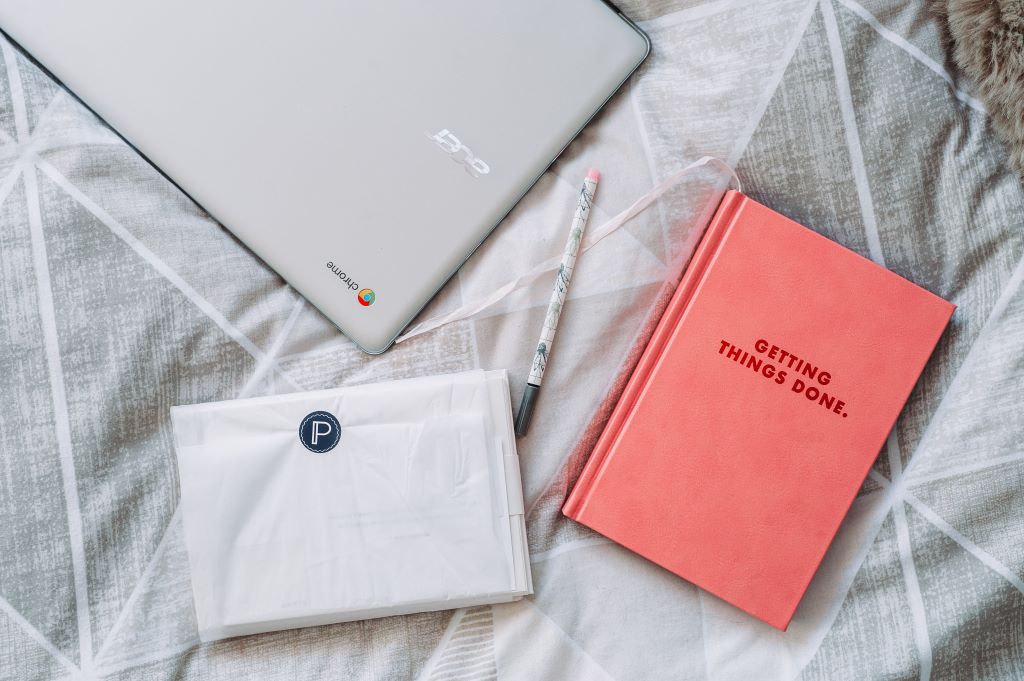 April 10th, 2020 / Building
Work From Home Tips For A Productive Day at The Harvey
Distractions are everywhere, making working from home a little overwhelming. Take a breath, you've got this! While you're home at The Harvey, try out these work from home tips to help maximize your productivity.
Set Your Own Deadlines
Too much stress is a bad for you, but there is such a thing as a healthy amount of stress. Setting your own realistic, but tight, deadlines gives you some of that stress. You'll have a focus and an extra push to help you meet your goals. Don't be too hard on yourself, of course, but try to stick to your deadlines. When you're watching the clock, you're much more likely to be productive. Feel the pressure to then overcome the pressure.
The Two-Minute Rule
This work from home tip is simple – it's to make the most of your time. The two-minute rule means that if you have a task that you know will take two minutes or less to complete, do it immediately. Though it might seem counterintuitive to jump on these small to-dos instead of starting a big project, this rule will help you be more productive in the long run. Studies show that completing the task right away will take less time than it would to do it later. You'll find that you'll be able to get more done throughout the day when you just take two-minutes to sweat the small stuff.
Don't Multitask
When you're working from home, it's even more tempting to try to multitask. While it might seem like a great skill for getting more done, it actually harms your productivity. Attempting to work on several things at once – whether it's house chores and emails or two big projects – will just take up more of your time. It's better to commit to a single task, then move on to whatever else you need to do. Multitasking might seem innocent and simple but take it from this work from hope tip and avoid it for maximum productivity.
Take Breaks and Turn off Notifications
To maximize your productivity, you should work in 90-minute intervals. That is, dedicate a consistent 90-minutes to nothing but work. Then, take a 15-minute break. These frequent scheduled breaks are proven to be important for keeping you focused and motivated. This will only truly be effective if you turn off notifications. It's hard to stay focused on your tasks when your phone is going off every few minutes. Turn off the notifications while you're working, and only check them on your breaks. This work from home tip will help you stay in the zone, without wearing your mind out.
The best part about these work from home tips is that they can be applied anywhere, not just in your home. So, when you're back in the office, consider putting these tips into practice. Stay centered. Stay engaged. You can – and will – get everything done.
Ready to say hello to The Harvey? Contact us today for more information or to schedule a virtual tour.
Back to Articles