The Harvey Features That Will Keep You Entertained At Home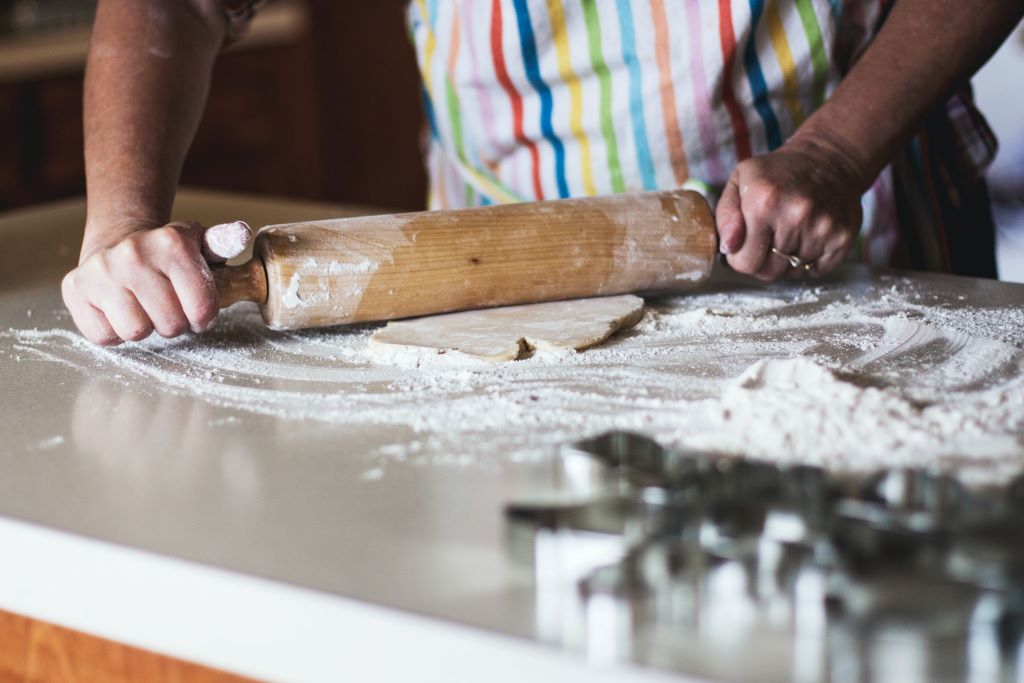 April 17th, 2020 / Building
The Harvey Features That Will Keep You Entertained At Home
Looking to pick up a new hobby? The Harvey has you covered. Find your new favorite passion to keep you entertained by making the most of The Harvey features that you have in your home. You have everything you need to stay entertained, and remember, practice makes perfect!
A Practical, Spacious Kitchen to Take Up Cooking and Baking
Stainless steel appliances. An open, flowing floor plan. Movable islands in select apartments. The Harvey features a welcoming kitchen that is begging to be used. Now is the perfect time to test your cooking and baking abilities. If you're looking for guidance, check out BuzzFeed Food and Tasty on YouTube. Follow along with their step-by-step instructions or go out on your own to see what kind of creations you can whip up in your kitchen! The best part of taking up cooking and baking as a hobby? You get to eat it when you're done.
Beautiful Walls Begging to be DIY Decorated
There's plenty of DIY crafts that make for great apartment decorations. Learn Macramé to create a knotted textile perfect for highlighting the space above your bed. Make some plant hangers to bring life to walls near your living room windows. Create some abstract artwork to add personality to your kitchen or brighten up your bathroom. You can easily spend hours creating your own décor. Your apartment at The Harvey features the space and simplicity to proudly and beautifully display your unique creations.
Cozy Corners Perfect for Reading a Book for Your New Virtual Book Club
The chair by your window, your comfy couch, and even your kitchen island are all great places to sit down and lose yourself in a good book. With great lighting and a cozy atmosphere, The Harvey features everything you need to comfortably enjoy your read. Turn reading into a true hobby by joining a virtual book club. If you're not sure where to start, check out this article from the New York Times. Soon, you'll have the perfect book to hunker down on in The Harvey and a group of people from all over to revel in it with.
The Harvey features plenty of space and amenities perfect for helping you discover and practice a new hobby. At The Harvey, keeping yourself entertained while staying home is easy. What activity will you take up?
Ready to say hello to The Harvey? Contact us today for more information or to schedule a tour.
Back to Articles