3 Ways The Harvey Residents Can Practice Self-Care While at Home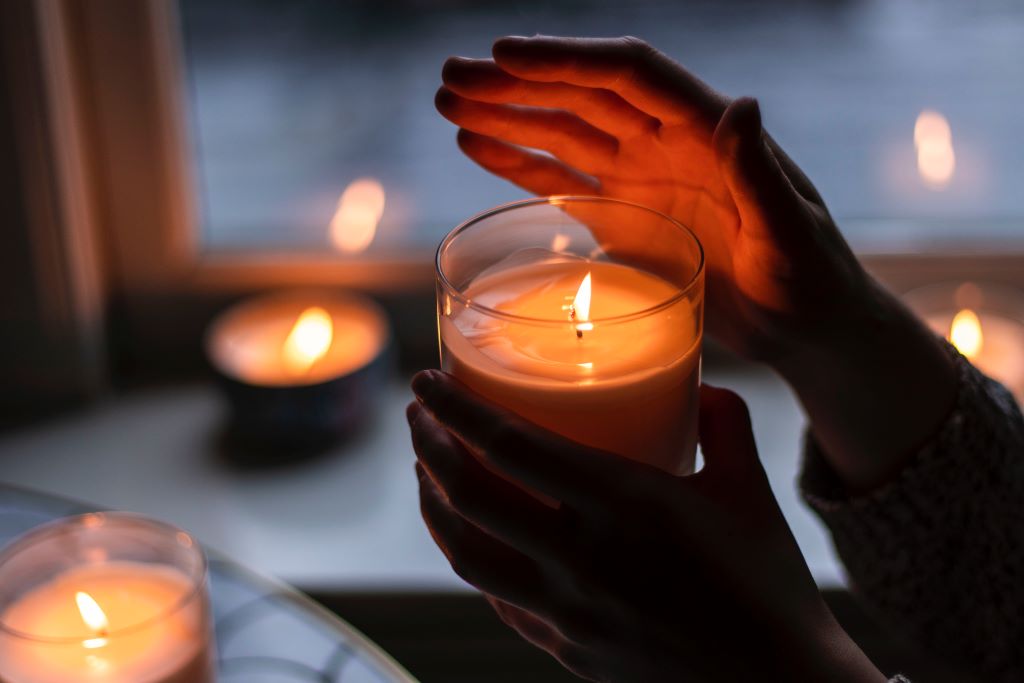 April 24th, 2020 / Building
3 Ways The Harvey Residents Can Practice Self-Care While at Home
The most important relationship in your life is the relationship you have with yourself. Your needs matter. To stay happy and healthy, you have to take the time to take care of yourself. The Harvey residents can practice these self-care practices from their home to start feeling like their best selves.
Stretch and Meditate
During this time of uncertainty, you may be experiencing a lot of stress, making muscles tense. So, we recommend that all of The Harvey residents take at least 15 minutes a day to stretch their neck, shoulders, and upper back. If you've got the time, start practicing yoga and work your way into longer stretches. Stretching is proven to release physical tension, but also mental tension.
Before or after stretching is a great time to mediate. Even just five minutes of intense focus on nothing but your breathing will calm the active part of your brain. Try this simple meditation if you're a beginner. These practices will help you undo the negative effects of stress and reset your mind and body. Give yourself a break and let go.
Create a Cozy Space Just for You
Remember building blanket forts when you were a child? The Harvey residents can – and should – bring that practice into adulthood. Build a space in your bedroom, living room or wherever you find most comfortable that is warm and inviting. Add a few extra pillows, fuzzy blankets and string lights. This will be your sanctuary when you need to unwind. For maximum relaxation, don't forget to add your favorite candles. Pick out a memory-themed candle from Homesick so your comfort space will smell and feel like you're favorite place. It's the perfect addition to your grown-up fort.
Unplug
We all need to unplug sometimes. That includes The Harvey residents. Disconnecting from time to time can help alleviate some anxieties and pressures. Take a break from social media and take more time to appreciate the moments you are living.
If you can't totally cut it out, try to dedicate time each day that you stay off your phone. Leave it out of the bedroom. Don't use it after dinner. Wait until you've had breakfast before going through your notifications. Whatever it is you choose to do, it's important you take mental breaks. It's hard at first, but it does get easier. Your devices will still be there whenever you get back.
In this new lifestyle we're all experiencing, it can be hard to make time for yourself. These simple practices are a great way to start putting you first. The Harvey residents deserve to feel at their best. You deserve to treat yourself to these essential self-care practices.
Ready to say hello to The Harvey? Contact us today for more information or to schedule a tour.
Back to Articles