Tips for Summer Decorating at The Harvey to Brighten Up Your Home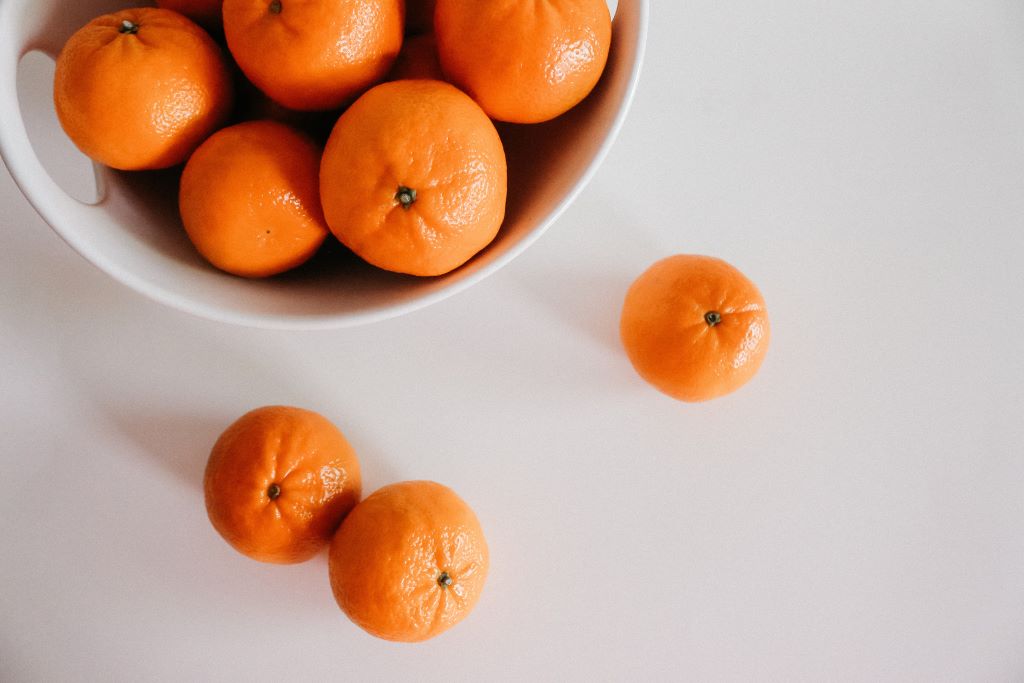 June 19th, 2020 / News
Summer is the time for fun in the sun. With these tips for summer decorating at The Harvey, you can bring the colors and feelings of summertime into your home. You don't have to go outside to get that summer day feeling.
Add Pops of Vibrant Color
Colorful, graphic paintings and vibrant decorative dishes are fast ways to transform your space into a bright summer dream. Swap out a boring lampshade with a sunny yellow one. Accessorize with pink pillows. What color says "summer" to you? Incorporate it throughout your home. Summer decorating at The Harvey calls for being bold. It calls for being bright. Don't be afraid to add unique colors and find creative ways to display them. It will brighten up your space and your life!
Display Your Fruit
Lemons. Oranges. Strawberries. Pineapple. All great summer fruits, all great decorations. A simple bowl of fruits has the power to make an entire room look brighter and give off summer vibes. Put one on your counter. Your coffee table. Wherever looks dark, liven it up! It's eye-catching, it's bright, it's creative and it's delicious! Fresh fruit on a hot summer day is a must have, so why not make the most of it and turn your fruits into a tasteful embellishment.
Hang Flowy Curtains
There's nothing like the feeling of a summer breeze as it unexpectedly passes through your window. With flowy curtains, you won't just feel the breeze – you'll see it. The curtains will gently blow as the wind passes by you. It's simple, but lovely. Sheer curtains, white curtains or even curtains with a bold pattern or color bring beachy vibes into your home. Let them hang long and lose. It's simple, but you'll be surprised by the effect of some fun, flowy curtains.
Summer decorating at The Harvey is just what you need to do to get yourself ready for the new season. Bring brightness and happiness into your home, and let the good times roll! Happy summer!
Ready to say hello to The Harvey? Contact us today for more information or to schedule a tour.
Back to Articles