Adventurous Destinations Near The Harvey for a Perfect Summer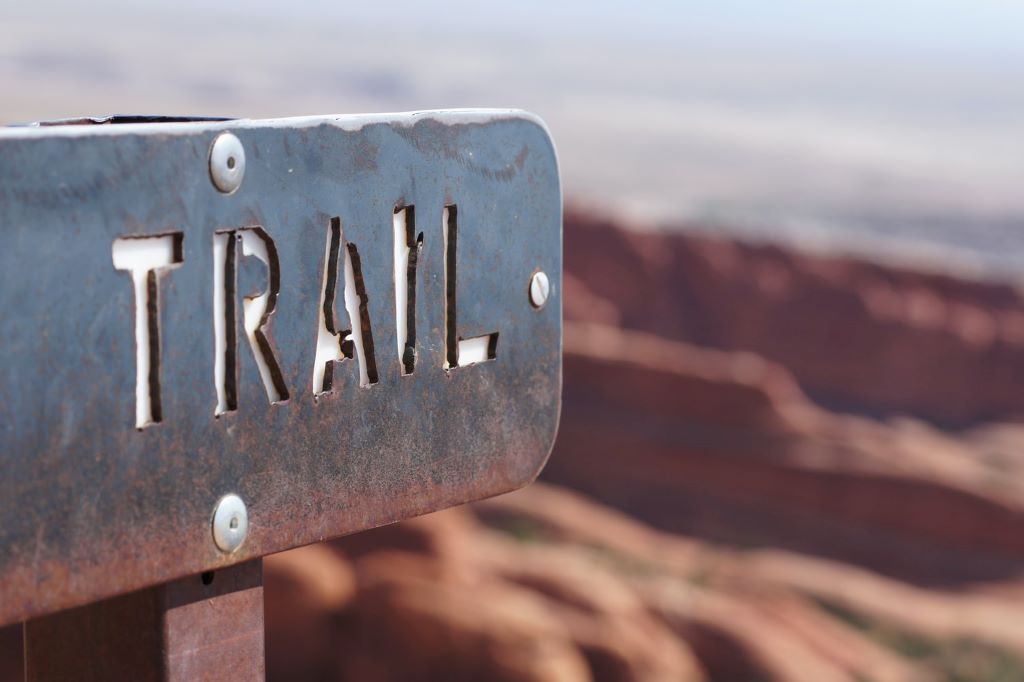 July 10th, 2020 / News
Adventurous Destinations Near The Harvey for a Perfect Summer
Don't spend your summer stuck inside. Soak up some sun and get out for a great day. Adventure is just outside your door. When you're looking for something to do to fill your summer day, try out one of these destination near The Harvey.
City Square Park
Just off the Freedom Trail, this small park has a lot to offer. City Square Park features grassy areas, historic markers, sculptures, and a World War II memorial. When you need a quick break from the bustling streets, stop by this underrated park for some peace. Take a picnic. Play frisbee in the grass. Walk around with an iced coffee from your favorite shop. This is the perfect place for a quick, impromptu summer adventure. You never know what you might find as you explore City Square Park. If you're feeling extra adventuresome, you might as well check out the Freedom Trail while you're there!
Blue Hills Reservation
With 7,000 acres of greenery, Blue Hills Reservation is a great get away. It's almost impossible to tell that you're still in the city. There's plenty of hiking and walking trails for any skill level. Look out for wildlife and immerse yourself in nature. Make sure to stop by Houghton's Pond to admire the beautiful waters. Blue Hills Reservation has everything you need to spend an entire summer day outside. When it comes to destination near The Harvey, this is one that you can't pass up.
Castle Island
Castle Island isn't technically an island anymore, but it's still a destination worth checking out. Tour Fort Independence for an informational, historical visit. Or, spend the day sunbathing or swimming at one of the nearby beaches. Take a leisurely stroll on the Castle Island or Pleasure Bay Loop as the sun sets to end your day. Castle Island has something that everyone is sure to enjoy. It's a great location for a day trip that feels like a vacation.
Don't waste the warm weather. Don't waste your summer. Gather your family or friends and head to one of these destinations near The Harvey for a day full of fun and sun. Where will you visit?
Ready to say hello to The Harvey? Contact us today for more information or to schedule a tour.
Back to Articles