3 Ways Living at The Harvey Makes Life Simpler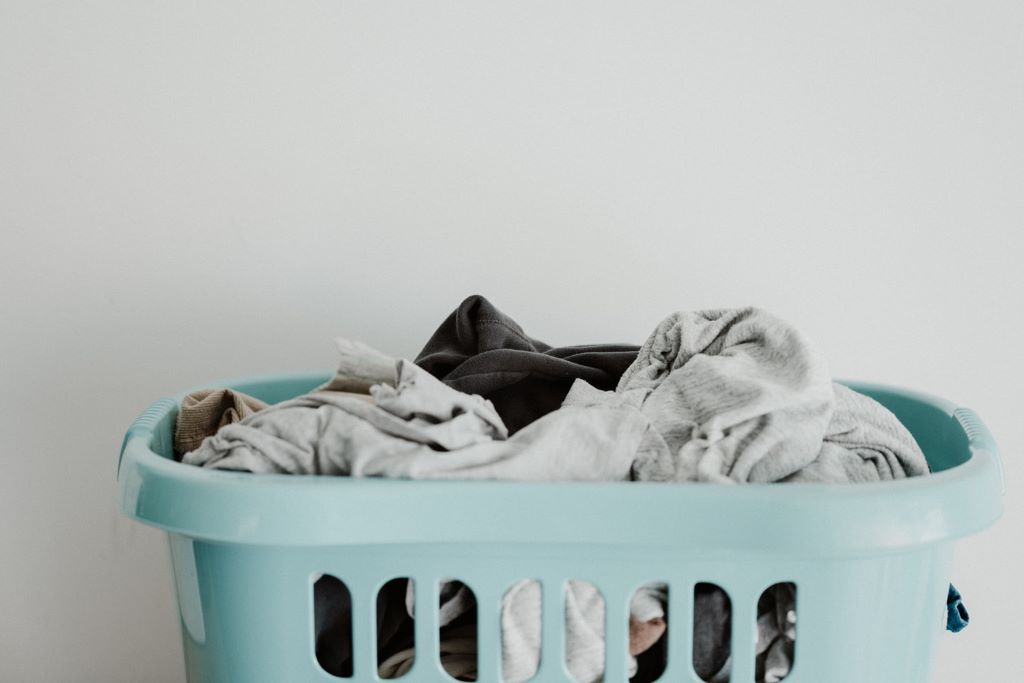 July 10th, 2020 / News
3 Ways Living at The Harvey Makes Life Simpler
There's plenty of stress in your everyday life. You deserve to have a home that helps take care of you. When you're living at The Harvey, you're simplifying your life. These amenities are just some of ways that The Harvey eliminates some of life's unnecessary stressors.
Worry-free Package Delivery
Online shopping. You fill your cart, click a button and then anxiously wait for it to be at your door. There's nothing like getting the notification that your package has finally delivered. It's like Christmas! At The Harvey, you can await that notification without any worries. The package concierge is there to accept your mail when its delivered. The package room will keep your order safe until you can go pick it up. You'll even get an electronic notification that your package has arrived in the room. Worry less, shop more. The Harvey will take care of everything else.
Safe and Simple Bike Storage
If you love to bike around Boston, you'll love The Harvey's bike storage. When you leave your bike outside, you risk it being damaged or ruined by the weather. If you take it into your apartment, it's a hassle to get in and out and to move around it. Luckily, when you're living at The Harvey, you have access two bike rooms. When the bike rooms fill, there's additional storage nearby. Your bike will always be safe, and access will always be convenient.
Laundry Facilities for All Your Needs
No one wants to haul a big laundry basket through the halls or across the street. With in-unit washer and dryers, you don't have to. There's a separate oversized laundry room for larger items, so you can even wash your puffy comforters. Still annoyed by the hassle of carrying your load to the room? Don't be. There's a laundry valet. Living at The Harvey makes everyday chores less of a chore.
Some parts of life will always be complicated. But it doesn't all have to be that way. At The Harvey, it's simple.
Ready to say hello to The Harvey? Contact us today for more information or to schedule a tour.
Back to Articles