End Your Summer with A Splash at These Boston Beaches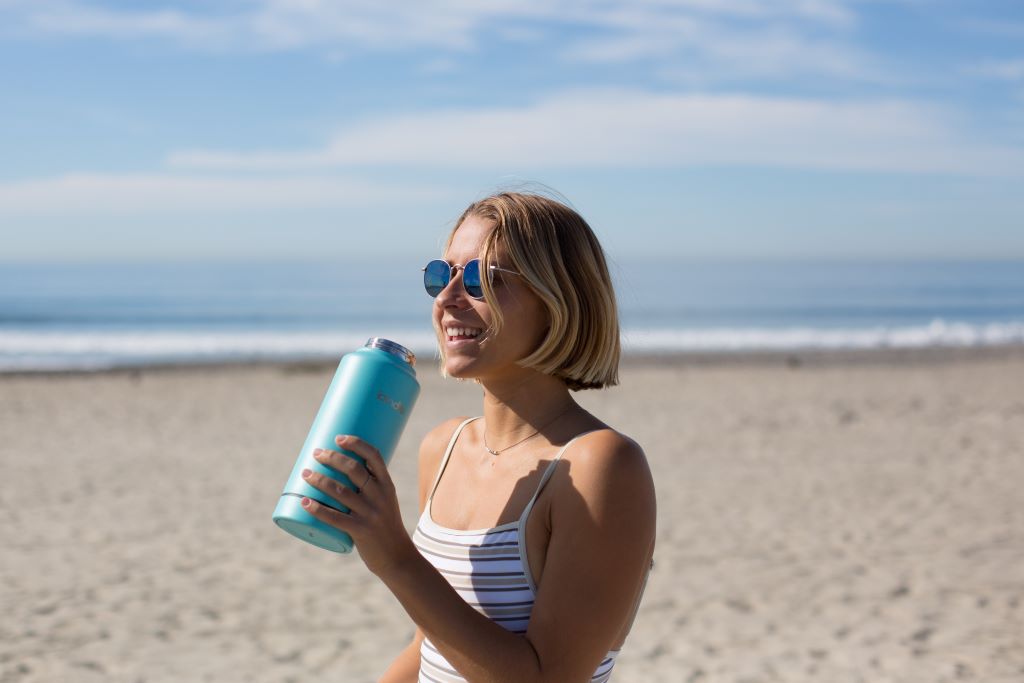 August 14th, 2020 / News
End Your Summer with A Splash at These Boston Beaches
Your summer isn't truly complete until you've had at least one beach day. Luckily, Boston has plenty of beaches for you to choose from. Have some fun in the sun and cool off in the water at any of these beautiful Boston beaches. Grab your chair, umbrella, swimsuit and sense of adventure!
In the midst of the bustling city, you'll find this relaxing beach with great views and inviting waters. Swimming and sunbathing are a must, and the expansive shoreline also encourages walking, searching for sea glass, and playing volleyball. Stop by the concession stand for a snack and sit in one of the beach shelters to take a break from the sun. This public beach is just 6 miles from The Harvey, so its perfect for a quick getaway to make you feel like you're on vacation, if only for a moment.
Like many Boston beaches, Malibu Beach has everything you need to enjoy the water and the sun. But it also has so much more. There's a playground and ballfields nearby for even more summertime fun. This public beach is open sunrise from sunset, and there are lifeguards on duty during operating hours. Malibu Beach is a beautiful destination guaranteed for safe entertainment that'll make for a summer day well spent. Just 7 miles from The Harvey, you don't have to travel to California to visit Malibu.
A beach area staffed with lifeguards. A concession stand. A large playground. Public tennis courts and a baseball field. A large open field with shady spots for picnicking and playing frisbee, football or soccer. What more could you want for your day at the beach? Constitution Beach was designed for your summer adventures. It's just 6 miles away, but you can hop on the MBTA and take it to Bennington Street at the entrance of the beach for quick, easy access.
Don't let summer slip away without stopping by one of these Boston beaches. Enjoy the sun. Enjoy the fun. Which one will you make sure to visit while you still can?
Ready to say hello to The Harvey? Contact us today for more information or to schedule a tour.



Back to Articles