3 Reasons Commuting from The Harvey is Easy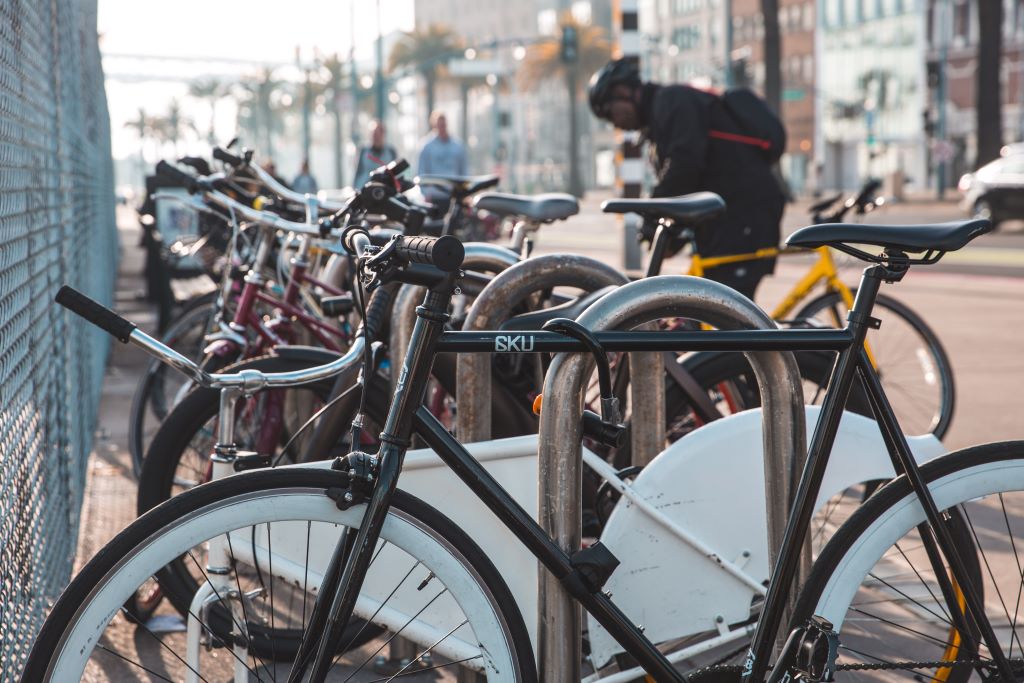 August 21st, 2020 / News
3 Reasons Commuting from The Harvey is Easy
The Harvey, a staple of the Hood Park neighborhood, is surrounded by action. There's never a dull moment. But sometimes, you need to get out of Hood Park. Whether you work in Cambridge or have plans in Boston, there's no need to stress because commuting from The Harvey is easy.
MBTA Stations
There are two orange line MBTA stations within a 10-minute walk. The T is just steps away at the Sullivan Square and Community College stations. Commuting is so much easier when you don't have to do the work. Just check the schedule, head out your door, make the quick walk to the station, and sit back and relax as the line takes you where you need to go. When you have the convenience of The T, commuting from The Harvey means that you can worry and rush less.
Biking
One of the benefits of city living is that your transportation options are vast. With bike lanes and sidewalks, you can choose to bike to where you need to go. It's simple, fast, and great for your health. The Harvey even has bike rooms to help accommodate this need. When you need to get some place, but don't want to deal with cars and traffic lights, biking might be the perfect option for you. At The Harvey, it's safe and easy to make biking your new favorite way to commute.
Easy City Access
Downtown Boston, Cambridge, and Assembly Row are all easily accessible from The Harvey. They're all just a few stops away when you take The T. Or, if you've got a car, you can drive to any of these cities in only about 10 minutes. Of course, you'll have to take traffic in account, but you'll still be able to get there easily and relatively quickly. At The Harvey, all of Massachusetts best neighborhoods are all easily accessible from your home. Commuting is breeze when your destination is close by.
Traffic and long drives make for stressful commutes. Luckily, when you're commuting from The Harvey, you're missing out on that hassle.
Ready to say hello to The Harvey? Contact us today for more information or to schedule a tour.
Back to Articles