Coffee Shops in Charlestown Perfect for a Quick Pick Me Up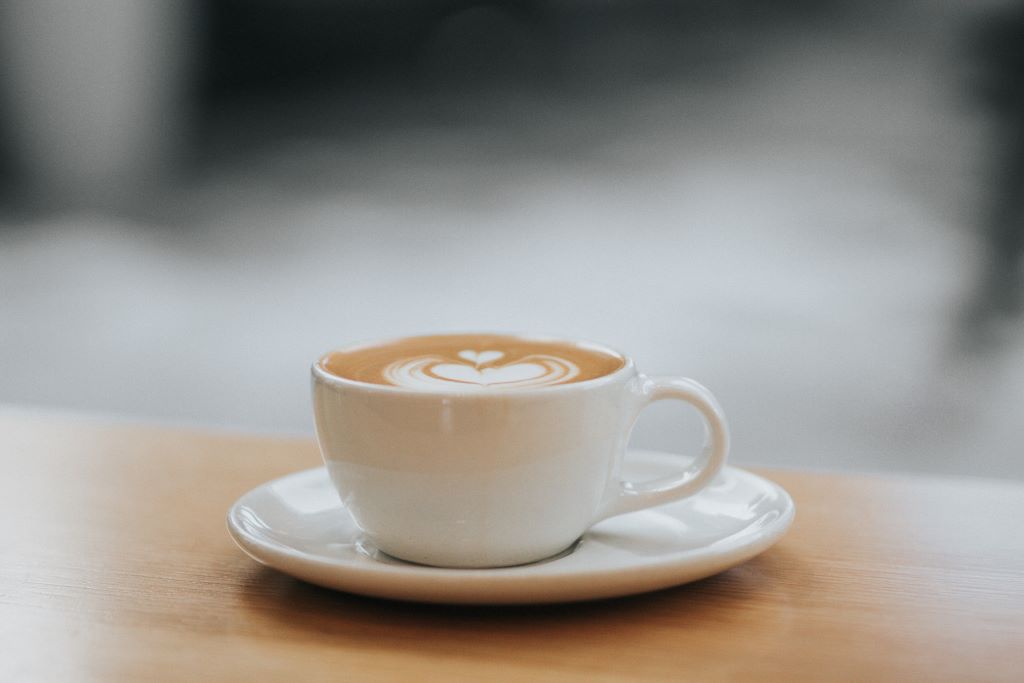 September 04th, 2020 / News
For some, coffee is a ritual. For others, it's a necessity. Whether you need a cup of coffee to brighten your morning, or just want to pick one up after work to reboot for the rest of your evening, there are plenty of places that have the perfect drink for you. Shop these local coffee shops in Charlestown and find your new favorite coffee to make a part of your routine.
Zumes Coffee House is just minutes from the Harvey. This spunky, modern shop is the perfect destination when you need a quick pick me up. With a wide variety of hot and cold drinks, you're sure to find something that matches your taste. Try the salted caramel latte if you like sweets or the cold brew if you like your coffee simple. Explore their pastry options and treat yourself to a dessert that compliments your drink. Zumes Coffee House has dairy-free milk options for your coffee and gluten-free options for your snack. This is just one of the coffee shops in Charlestown that really has something for everyone.
If you're not sure exactly what you're in the mood for, Charlestown Tea and Treats has your back. Serving tea and tea lattes, coffee espresso lattes, smoothies, breakfast options, cookies, ice cream, and pastries with gluten-free, vegan, and keto accommodations, you might walk expecting to order one thing, and come out with something completely different. You'll have to stop by multiple times so you can explore all their menu has to offer. Just don't forget the most important part – the coffee.
Doesn't a café caramel mocha sound like a dream? What about a Prosciutto Panini? At Mister Q. Café, they've got it. Out of all the coffee shops in Charlestown, this one might the one with the most food options. This doesn't mean that they overlook their coffee options, though. You really get the best of both worlds. So, if you like your coffee with your breakfast or lunch, you've got to stop by Mister Q. Café. It might become your new favorite lunch break spot.
If you're a coffee drinker, you have to visit these coffee shops in Charlestown. If you're not a coffee drinker, you can still enjoy tea or cuisine at any of these destinations. If coffee is calling your name, listen. Go treat yourself to a delicious cup of goodness.
Ready to say hello to The Harvey? Contact us today for more information or to schedule a tour.
Back to Articles