What's Your Go-To Order at Shinmio Tea?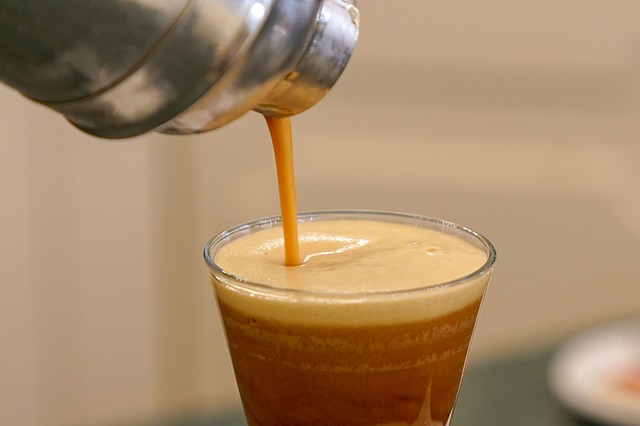 October 29th, 2020 / News
The iced beverages at Shinmio Tea are as delicious as they are cute. Their bulbous plastic cups bear a logo that looks like a cross between a cat and a mermaid—a quirky touch that hints at the whimsical nature of the boba tea. Bright hues and fresh wedges of fruit bring added splendor to every beverage.
You can see (and taste) for yourself at the newly opened Shinmio Tea on Beacon Street. The menu includes a handful of milk teas, fruit teas, and smoothie teas, all customizable. Pick your ice and sugar level for the Nishio matcha milk tea, which you can order with traditional milk, lactose-free milk, or oat milk. If you want an extra boost of caffeine, try the Dalgona coffee-based milk tea. For something lighter, the lemon or grapefruit tea with chewy boba should suffice, but if you want more sustenance, try the Very Double Berry "smootea."
Back to Articles