Expect Holiday Cheer and Merriment at ZooLights at Stone Zoo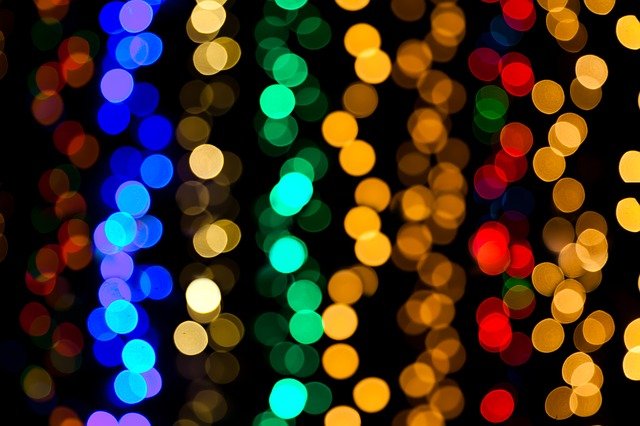 December 10th, 2020 / Uncategorized
Formerly known as the Middlesex Fells Zoo, the 26-acre Stone Zoo offers plenty of entertainment around the year. But, amidst the contagious joy of the holiday season, there's something special about ZooLights at Stone Zoo. 
ZooLights centralizes one of the holiday's most beautiful features, showcasing large-scale light displays that form a magical visual experience. Little ones and adults alike will find something to love in the sparkle of the multicolored holiday lights, whether that's capturing photos for Snapchat, bouncing through the light beams, or just staring at the twinkles in awe.
The most unique part of ZooLights, though, is the zoo itself. Unlike a typical display of lights, ZooLights' exhibitions are accompanied by the animals that call the Yukon Creek area home. Watch the arctic foxes or reindeer for a particularly seasonal zoo friend, or greet classic zoo creatures like black bears and a bald eagle. 
A night at the zoo will always be a unique experience but, thanks to ZooLights, a visit to Stone Zoo this holiday season is like no other. With holiday lights streaking against the sky and the resident animals strolling by in their exhibits, this year's holiday cheer will be particularly furry and bright. 
Back to Articles