Expect Modern Napalese Fare at Zuzu Momo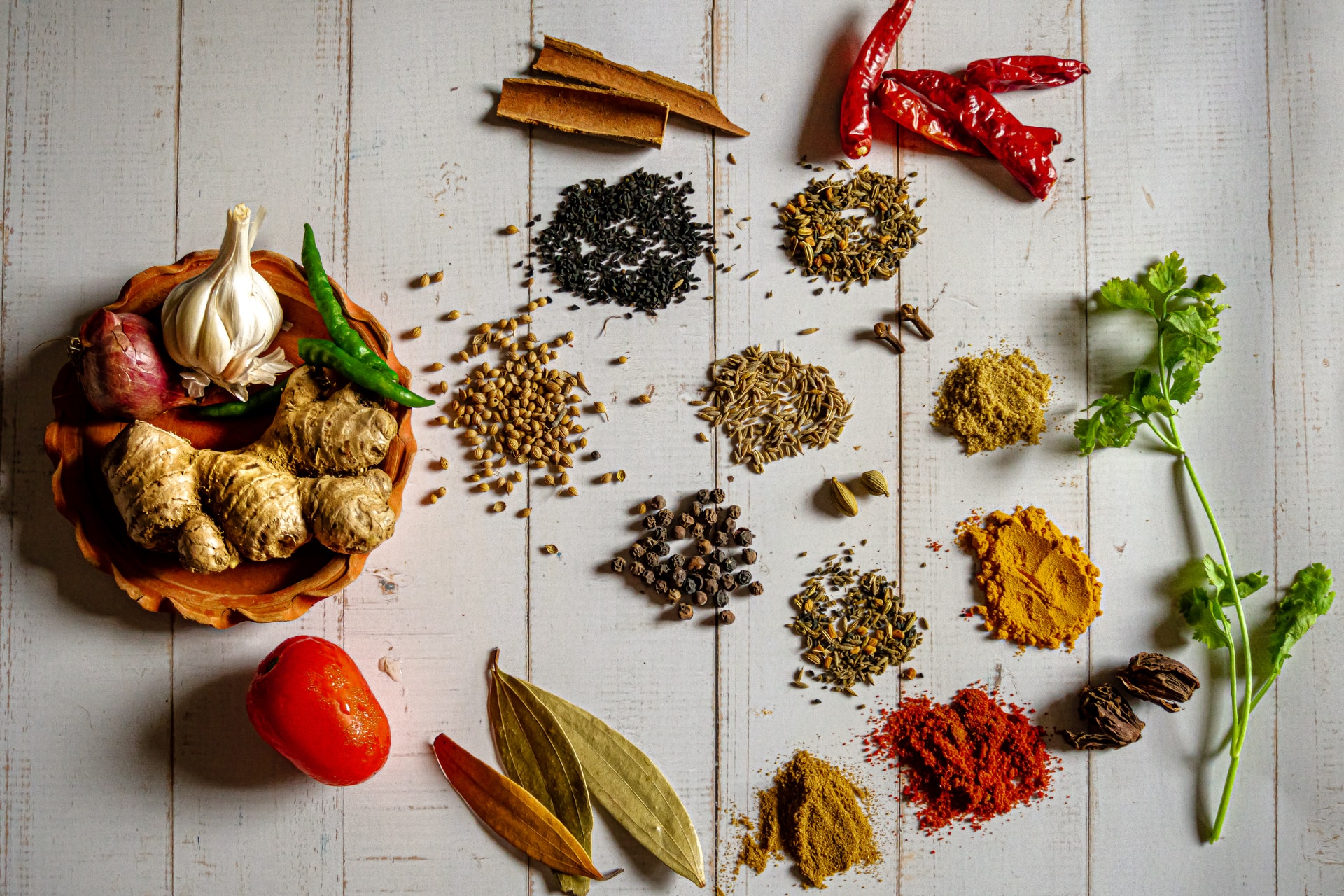 April 05th, 2021 / Uncategorized
"At Zuzu Momo, we're traditional yet contemporary. A mixture of street food and fine dining. We are Nepali culture with a quintessential Bostonian vibe." That's how the team at Zuzu Momo introduces their new addition to this diverse area.
Of course, that sounds like quite the enticing option for delivery, takeout, or in-person dining. But it's the descriptions that the earliest satisfied customers of this Southeast Asian cuisine provide that will drive you to this newly opened eatery near The Harvey. "I'm so glad I found this place!" exclaims one such fan. "Everything I had was so tasty, I would definitely recommend." Another writes, "This place has set the best standard for Nepalese food in Boston."  Still another introduces their review simply: "Wow!" 
From tikka masala and butter chicken to the namesake momos, you needn't look any further than Zuzu Momo for delicious Indian-Nepalese cuisine without straying far from home. Whether you pick up dinner or have it delivered for a tasty meal at home or you stop by the restaurant itself to take advantage of their fantastic service alongside your delicious meal, you're in for a treat.
Back to Articles