Mister Q Cafe: A Must-Try Lunch Spot Near The Harvey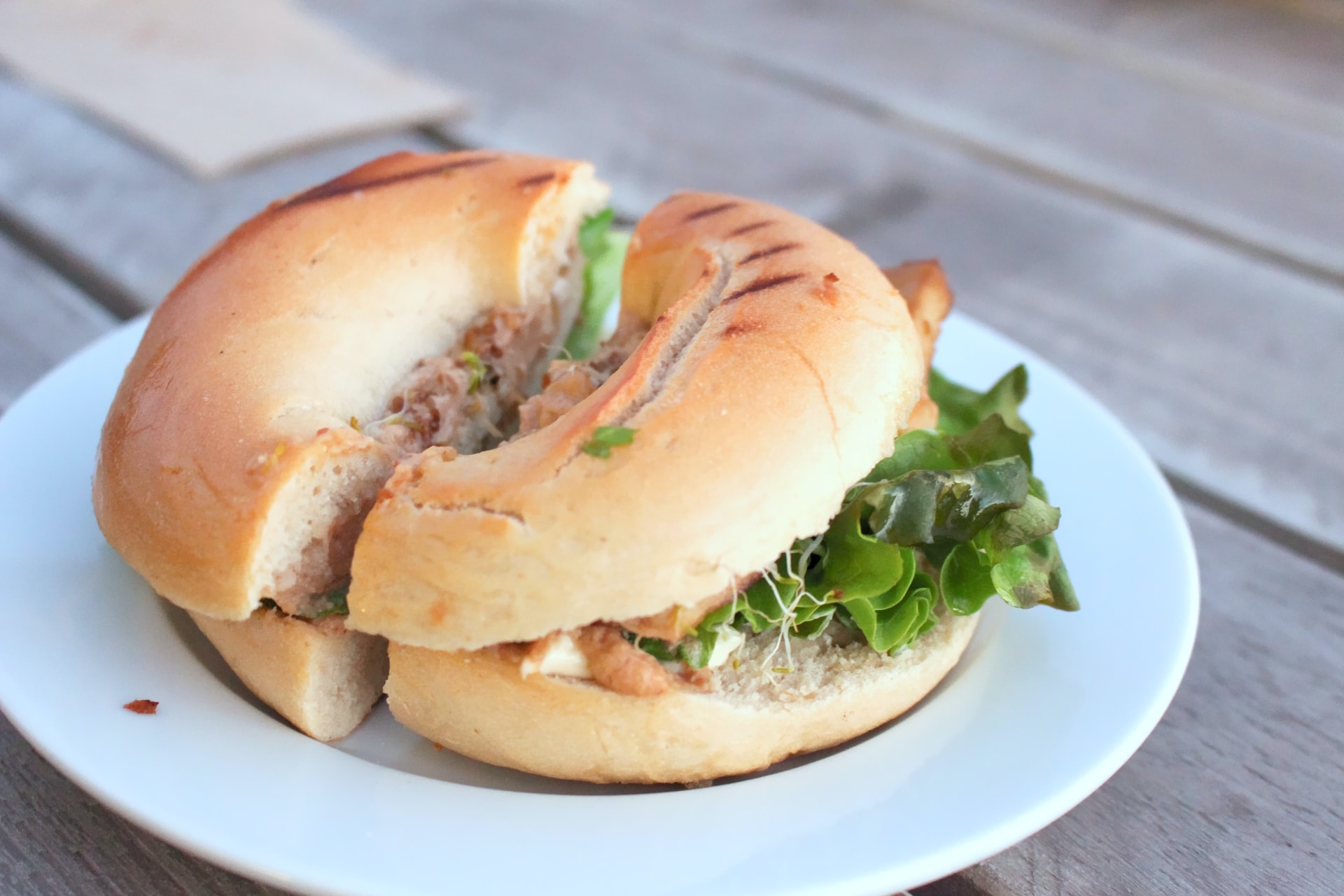 July 26th, 2021 / Uncategorized
As one Yelp reviewer so accurately put it "Mister Q Café is just what Charlestown needed!" This new-ish café (opened in January) has a great selection of breakfast and lunch favorites at reasonable price points. Prior to Mister Q, finding takeout in Charlestown meant greasy fast food or coffee and a pastry. But now you can visit the clean, modern café for a yummy breakfast or satisfying lunch that you can feel good about. 
Hungry patrons are loving the hot, crisp panini sandwiches, fresh salads, and veggie delights that taste so good on your way to work. Coffee and desserts are on the menu as well, plus soups, wraps, and more. If you made a list of all your grab and go favorites, it would read like the menu at Mister Q Café. Service is prompt and friendly, especially since everything is freshly made, but for even quicker pick-up just use the ordering tab on Yelp to get your sammie in the works. 
Mister Q Café is open weekdays from 6 a.m. to 5 p.m., and weekends from 7 a.m. to 3 p.m., and offers limited space for indoor dining as well.
Back to Articles