Now Open Near The Harvey: KUYA's Cooking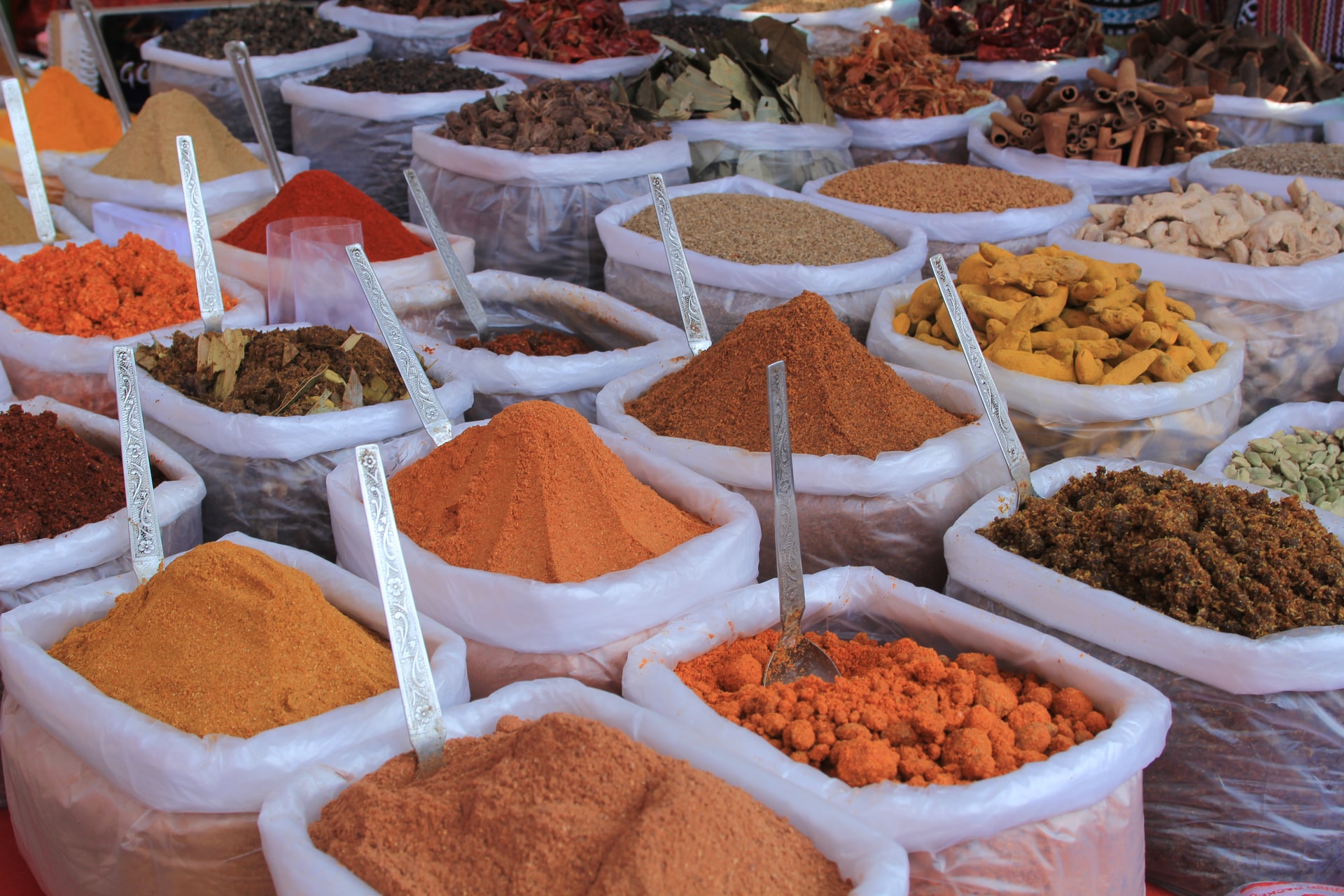 October 07th, 2021 / Uncategorized
KUYA's Cooking is the perfect spot for authentic Filipino-American cuisine. Located in the greater Boston area, KUYA's Cooking is a pop-up shop and catering restaurant that services the great patrons of Beantown and is relatively new to the area. 

Chef Aldrin Agas is the mastermind behind this Filipino delicacy, which boasts some of the greatest cuisine in all of Boston. Chef Aldrin learned his unique approach to Filipino cooking from his father, a former NAVY seal, who used his cooking abilities to serve thousands of soldiers on a daily basis and has now grown his love for food into a fully operating downtown restaurant and catering business. 

A popular dish at KUYA's is the pork adobo, which has been said by previous customers to "melt in your mouth." Some other popular menu items include the Bicol express chicken wings, Bangus fish buns, pork belly adobo over garlic fried rice, and the shrimp and chips with vinegar. All are 100 percent Filipino-inspired flavors and cooked to perfection every time. 
Back to Articles