Have You Tried the Chocolate Babka at Bakey?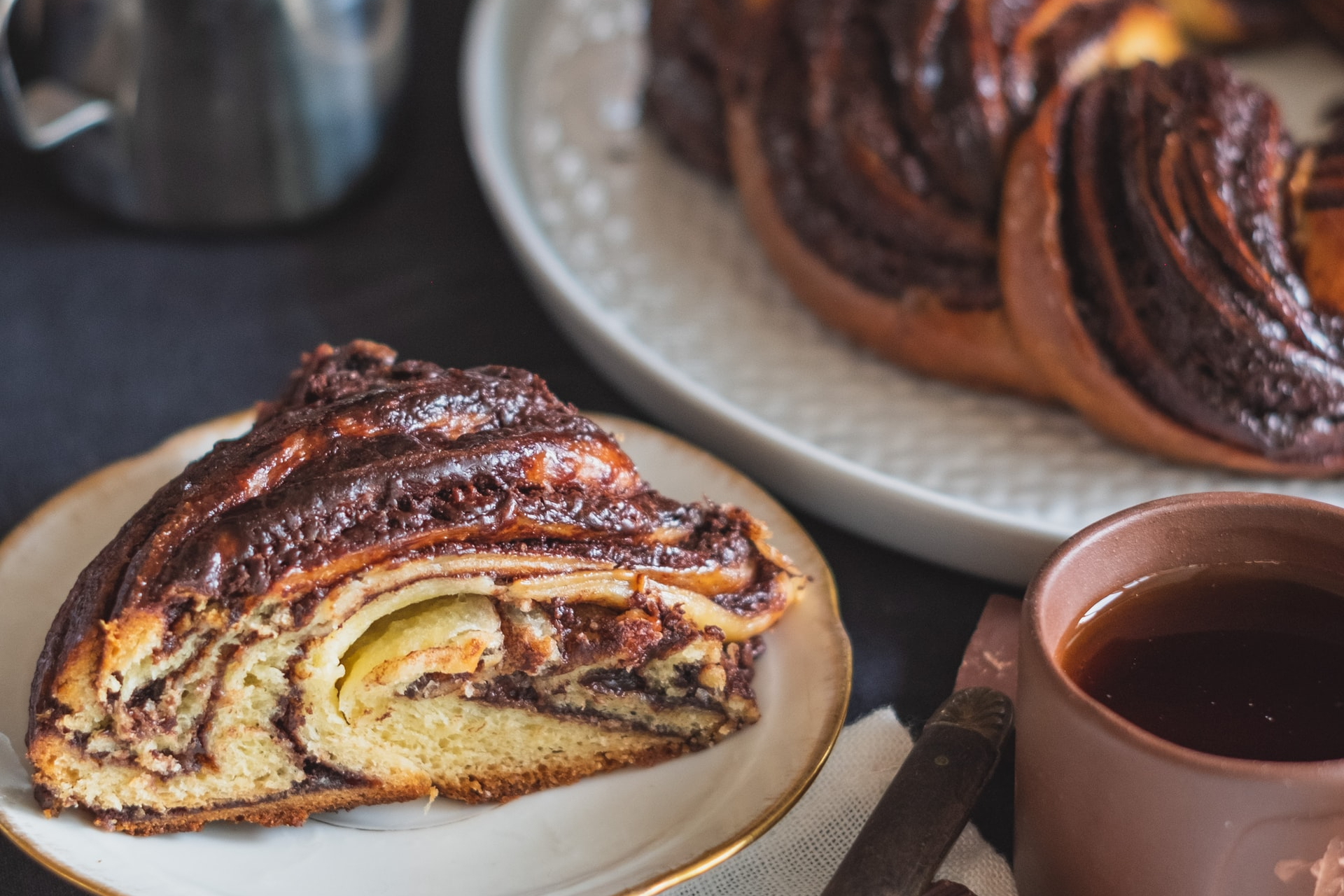 December 10th, 2021 / Uncategorized
It's time to wakey, wakey with a treat from Bakey! This newly opened bakery is earning 5-star reviews all around for their fresh baked goods, both sweet and savory. Their main specialty that everyone raves about is their babka. It's a braided Jewish bread/ pastry that they serve with flavors like almond, cinnamon, raspberry, and chocolate. Each has its own uniquely delicious flair, so you'll have to work your way through the menu and try them all. Pair the one you choose with a cup of coffee for a lovely start to your morning! 
If you're more of a savory fan, try their smoked salmon breakfast sandwich served on challah bread or just a plain ol' loaf of blue cheese brioche to eat solo for a real treat. Their philosophy is that everything is served as fresh as humanly possible, with ovens running all day long. So, you know you're in for a treat every time you order!
Back to Articles