For a Unique and Special Valentine's Day Gift, Place & Gather is the Place to Go!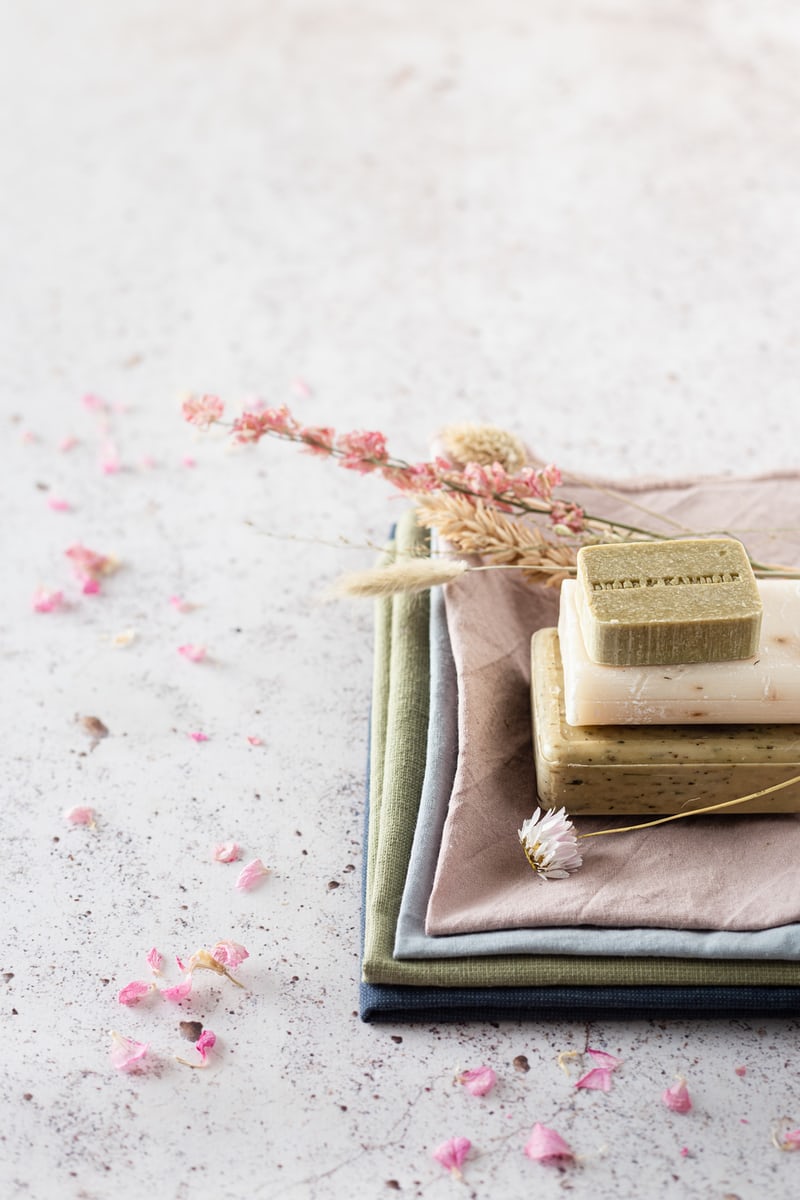 February 05th, 2022 / Uncategorized
Valentine's Day is a gift holiday. And even if your significant other says they don't want a gift, they probably wouldn't say no to one. The plus is a surprise gift goes even further in terms of saying, "I love you!" So, head to Place & Gather, a super cute gift shop on Common Street, to see what they have to offer. The shop is tiny and a bit hidden, but it's conveniently located right by the Navy Yard. Open over five years now, you can trust them to carry lots of fun gift items, homewares, accessories, clothing, and more.
For those who are candle-obsessed, this is a great place to come because they have a wide selection of all sorts of artisanal candles in a variety of scents. Pair the candle with a few bath bombs, French soap, and a bottle of wine (you'll have to grab that somewhere else), and you have the perfect self-care gift! This is just one sweet idea. Browse and see what you find!
Powered by Froala Editor
Back to Articles