The Wicked Wine & Seltzer Festival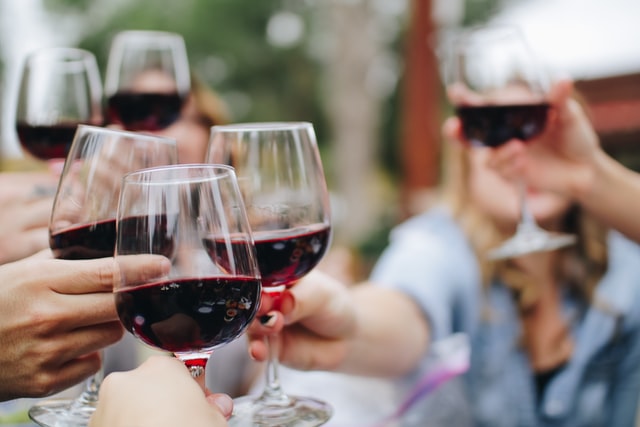 September 03rd, 2022 / Uncategorized
A Wicked Wine & Seltzer Festival! Gather some friends together and come together to taste the day away! 
Celebrate the final days of summer with the tastiest Rose's, Sangria's, and Seltzers. Joining for a fun-filled day of Live DJ/Band performances, and a silent auction to benefit Project Smile! All guests will be entered to win a door prize giveaway for items valued at over $1,000! 
Then, make sure to keep in mind the 'Get 3 Go Free Special Offer'! 
The Wicked Wine & Seltzer Fest takes place on Saturday, September 10th. For VIP ticket holders doors open at 3 pm and the General Admission entrance begins at 3:30 pm. The afternoon session ends at 6 pm. 
The evening schedule begins at 7 pm for General Admission and 6:30 pm for VIP ticket holders. And will conclude at 9:30 pm. 
The festival will be taking place at Revere Hotel Boston Common, 200 Stuart Street, Boston, MA 02116. And will also be taking place in November- Saturday, November 12th! 
Back to Articles